North America
Rice, Obama's top pick for national security adviser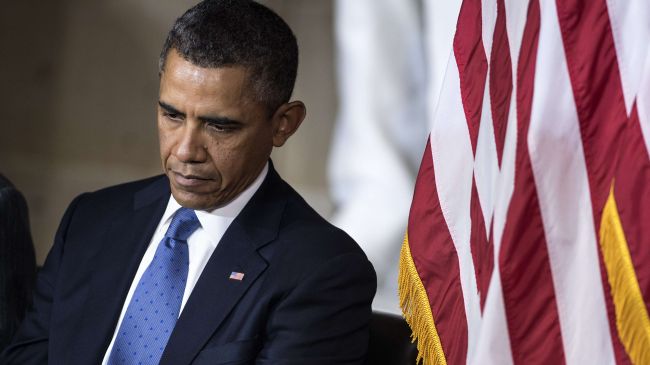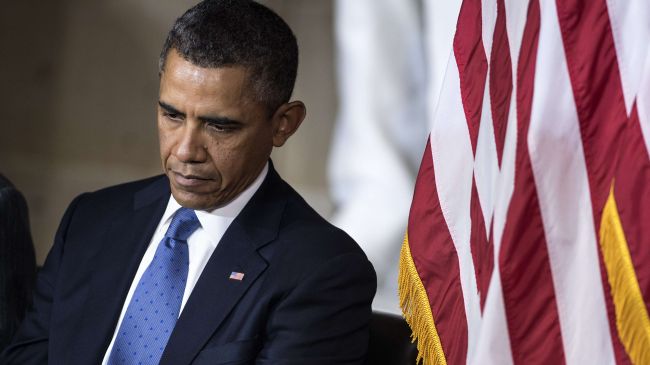 US Ambassador to the United Nations Susan Rice has emerged as the top Obama pick for his next National Security Adviser.
Rice is described as the top front-runner to succeed Thomas Donilon as President Barack Obama's national security adviser later this year, The Washington Post reports Sunday citing an official "familiar with the president's thinking."
The appointment, according to the report, would mark "a dramatic twist of fortune for Rice," whose nomination to become secretary of state was strongly opposed by Republican lawmakers, blaming her for offering contradictory statements about a September attack on the US Consulate in Benghazi, Libya that led to the death of four Americans, including its ambassador to the African nation.
The fierce criticism against Rice by Senate Republicans, who questioned her honesty, was further exasperated by some liberal Democrats who "questioned whether her temperament, her family's investments and her relations with African strongmen made her unfit to lead the State Department," the report says.
The standing of the 48-year-old Rice, "remains secure" within the Obama administration, the report adds, citing White House officials and Democratic lawmakers.
Her UN colleagues, meanwhile, "are betting" she will ultimately serve as Obama's national security adviser, probably sometime after the United States assumes the rotating presidency of the UN Security Council in July, the daily adds.