Europe
Rising Fuel bills force UK elderly to stay in bed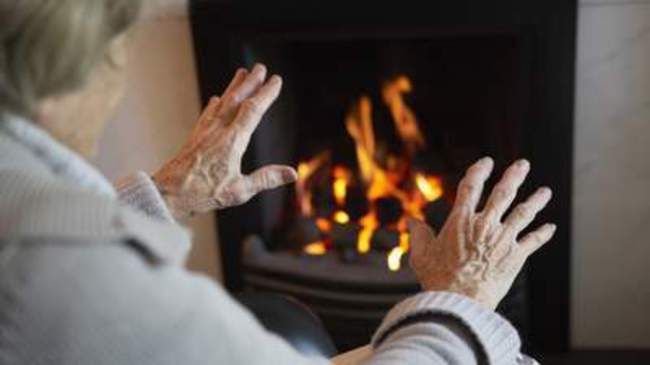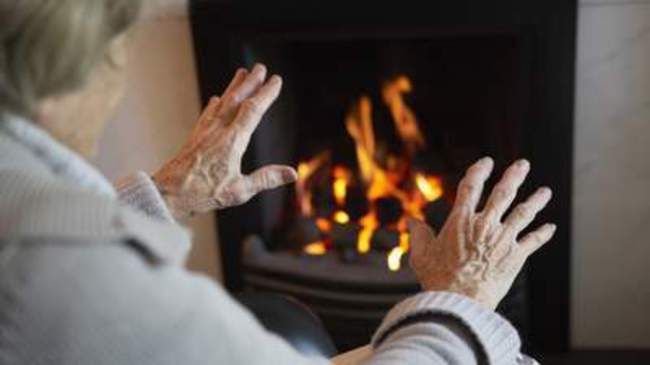 The rising cost of fuel bills in Britain is forcing one in ten pensioners to keep warm by staying longer in bed, a new poll shows.
In the survey conducted by Saga, the British company that offers services to the over-50s, one tenth of British pensioners said they were staying in bed longer as a result of rising energy costs.
The survey of more than 12,000 people aged over 50, published on Monday, also found that one in eight elderly people were planning not to use some parts of their homes in order to keep energy bills down.
Moreover, it was revealed that one in five British pensioners were seeking to cut back on other spending to afford heating costs.
Furthermore, a third of those surveyed admitted they were heating fewer rooms and more than half of the respondents said they were having to wear extra layers of clothing.
"As we head into the cold winter months, spiraling fuel costs are striking fear in the hearts of some, but not all, pensioner households. For some, the fear could mean they won't turn their heating on, and in so doing, risk their own health and welfare," said Paul Green, director of communications at Saga.
In November 2013, official figures showed that the number of deaths linked to the cold weather in Britain has increased by nearly a third compared to last winter.
According to the statistics released by the Office for National Statistics (ONS), an estimated 31,100 excess winter deaths occurred across England and Wales in 2012-13, representing an overall rise of 29 percent on the previous year.