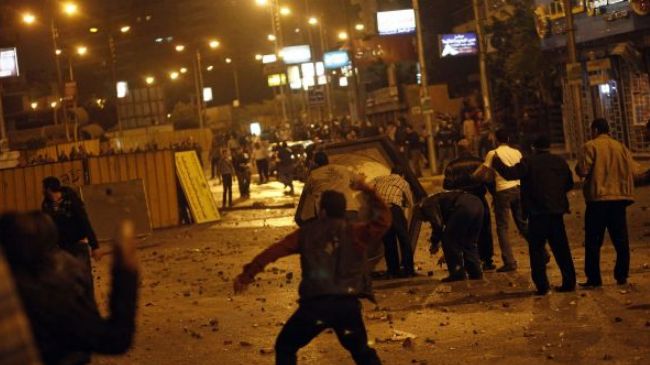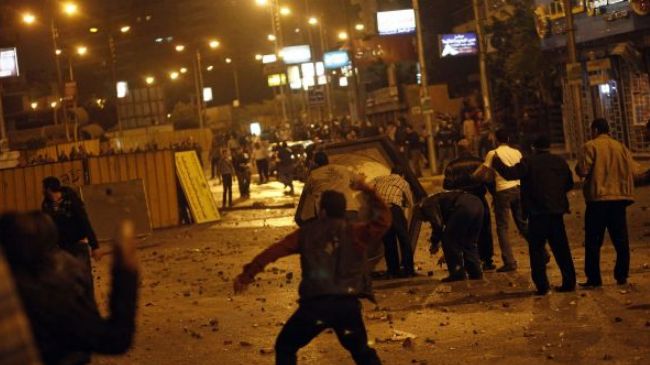 Egypt's Muslim Brotherhood Party has called on supporters of President Mohamed Morsi to attend rival demonstrations on Tuesday, after opposition groups called for anti-Morsi protests in the same day.
"We are calling for a demonstration Tuesday, under the slogan 'Yes to legitimacy'," said the Brotherhood's spokesman, Mahmud Ghozlan on Monday.
This comes after the opposition National Salvation Front issued a statement on Sunday saying that "The Front calls for demonstrations in the capital and in the regions on Tuesday (on December 11) as a rejection of the president's decision that goes against our legitimate demands."
The statement also added that "We reject the referendum which will certainly lead to more division and sedition."
The embattled Egyptian president backed away from a recent controversial decree that granted him sweeping powers late Saturday, but said the referendum on the constitution will go ahead on December 15.
Morsi's announcement provoked fresh protests outside the presidential palace on Sunday, with the opponents of the move shouting slogans against the Muslim Brotherhood.
Since the announcement of Morsi's controversial decree in November 22, tens of thousands of Egyptians have staged rallies in support of and against the draft constitution.
At least seven people were killed during fighting between Muslim Brotherhood supporters and Egyptian opponents.