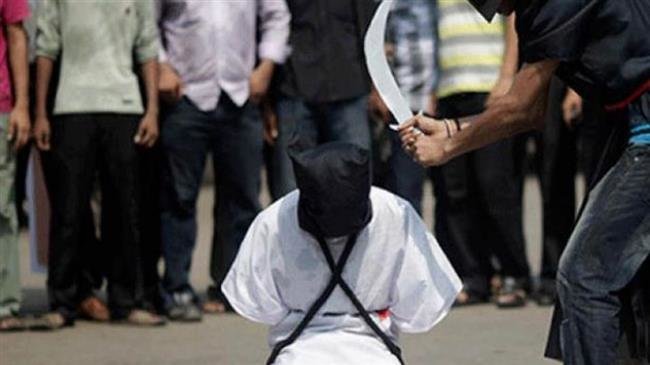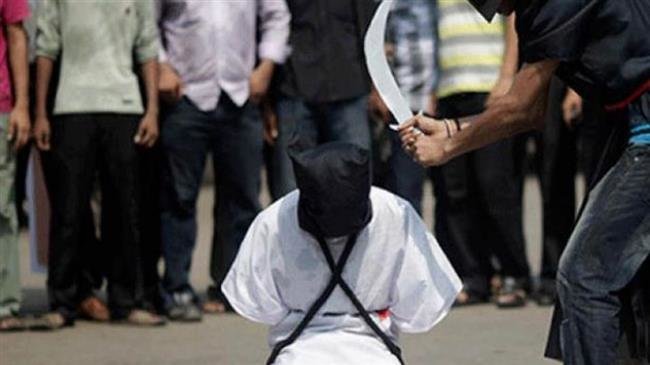 Saudi Arabia executes an Indonesian maid convicted of killing her employer despite reports that she had been defending herself from being raped.
Tuti Tursilawati, a mother of one, was executed in the Western Saudi city of Ta'if on Monday.
She had been found guilty of murdering her employer in June 2011. Indonesian advocacy group Migrant Care said that Tursilawati's employer had been trying to rape her at the time.
Following the execution, Jakarta filed an official protest with Riyadh, saying the capital punishment had been carried out without prior notice.
Indonesian Foreign Minister Retno Marsudi called her Saudi counterpart, Adel al-Jubeir, to express her disapproval of the execution, The Jakarta Post reported.
"Tuti's execution was carried out without [prior notification]. I also summoned the Saudi ambassador [Usamah Muhammad Al Syuaiby] in Jakarta to meet me in Bali," she told reporters.
Additionally, Indonesian President Joko Widodo criticized Saudi Arabia's action and demanded better protection of Indonesian workers in the kingdom.
"We have called Saudi Arabia's foreign minister and conveyed our protest," he was quoted as saying by the office of his cabinet secretary.
Moreover, Lalu Muhammad Iqbal, director at the foreign ministry's Indonesian citizens protection department, denounced Saudi Arabia's move as "regrettable."
"[The execution] is evidence that Saudi Arabia does not fulfill the terms and conditions pertaining to the protection of domestic workers," Wahyu Susilo, Migrant Care executive director told Australia's ABC News.
Monday's execution marks the fourth time Saudi Arabia has failed to give notice before carrying out a death penalty on an Indonesian worker in the past three years. Eighteen more Indonesians remain on death row.