Saudi Arabia
Riyadh issued Nimr verdict at risky time: Analyst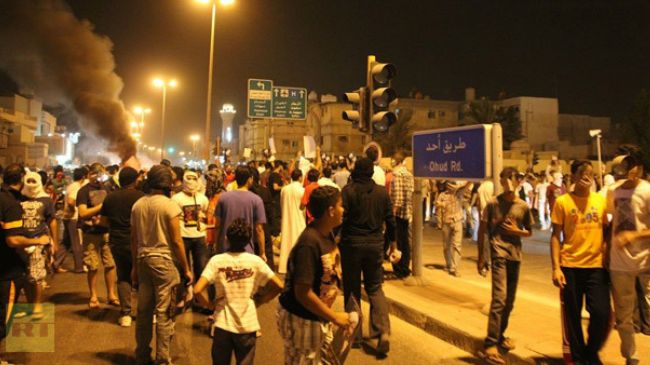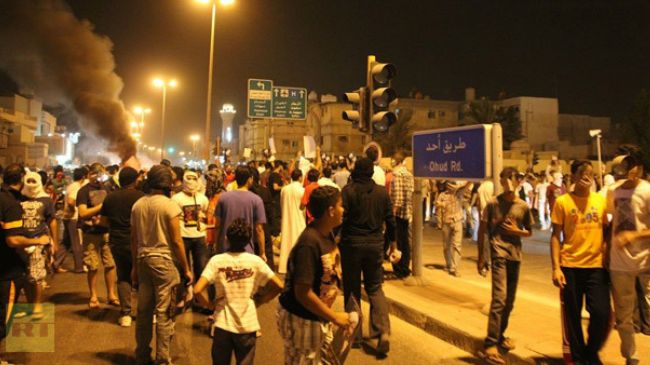 A political commentator says a death sentence against Saudi Shia cleric Sheikh Nimr Baqir al-Nimr would soon bring down the Saudi monarchy.
Colin Cavell, an author and lecturer, said in an interview with Press TV that the cruel and unjust verdict will soon "bring this criminal regime of Saudi Arabia to an end."
He added that the regime has put itself in trouble by issuing the harsh sentence at a very "risky and unstable time."
Cavell said the "power jacking" inside the Saudi royal family was getting critical with each passing day.
"King Abdullah is not around for several weeks and he is probably on death bed," Cavell said.
The commentator also noted that Sheikh Nimr is a "non-violent" person and has been an important pillar of the ongoing democratic movement across the kingdom.
Amnesty International has called the death sentence for Sheikh Nimr "appalling," saying the verdict should be quashed.
Commenting on the ongoing anti-regime protest in the Qatif region of Eastern Province, the analyst predicted that the protest movement would soon spill over into all other regions of Saudi Arabia.
Saudi Arabia's oil-rich Eastern Province has been the scene of numerous demonstrations by Shia Muslims since 2011.
Demonstrators in the Qatif region of Eastern Province have been protesting against the suppression of the Shia population in the country.
International human rights organizations have censured the Persian Gulf monarchy for its failure to address the issue of human rights in Saudi Arabia. Critics say the country shows zero-tolerance toward dissent.
Saudi Arabia is an absolute monarchy that does not allow any elections.