Middle East
Riyadh meddling in internal affairs of Iraq, Syria: Maliki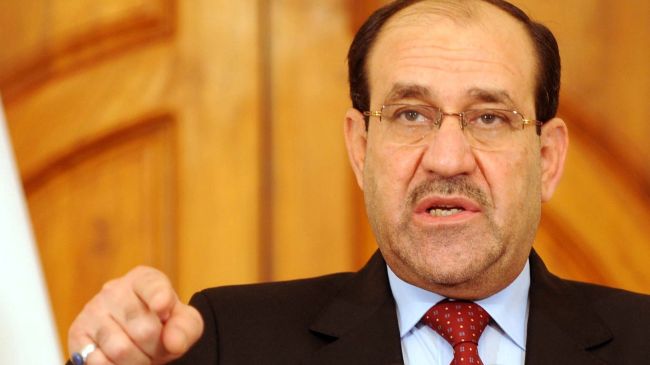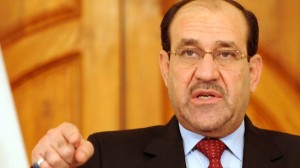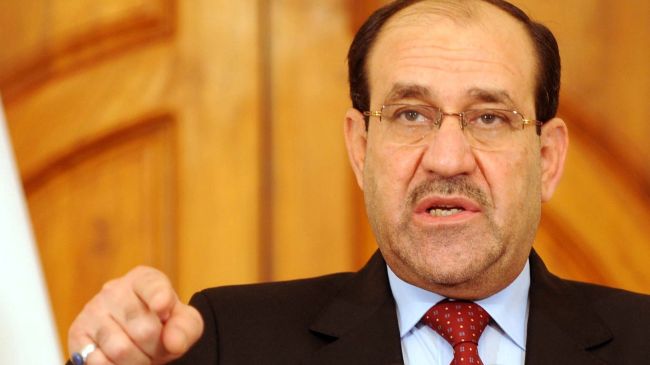 Iraqi Prime Minister Nouri Maliki says Saudi Arabia is "clearly" meddling in the internal affairs of Iraq and Syria.
Maliki said in a recent interview with BBC Arabic that the turmoil in Syria was causing "security problems" in western Iraq.
Maliki said Riyadh has prohibited Saudi nationals from entering Iraq, but is still facilitating the entry of foreign terrorists into the country.
Iraq prepares for general elections on Wednesday, where more than 9,000 candidates will vie for 328 parliament seats.
Meanwile, a fresh wave of bomb explosions has rocked the Iraqi capital, Baghdad, leaving at least 28 people dead and nearly two dozen others injured.
The elections mark Iraq's first parliamentary vote since the United States withdrew its forces from the country in late 2011.