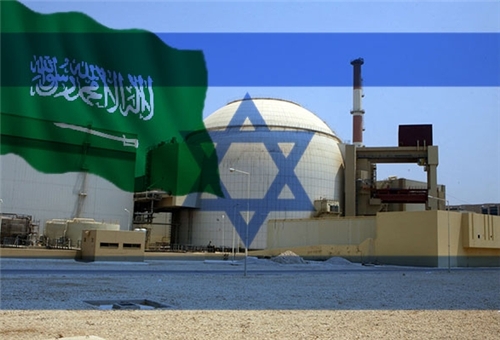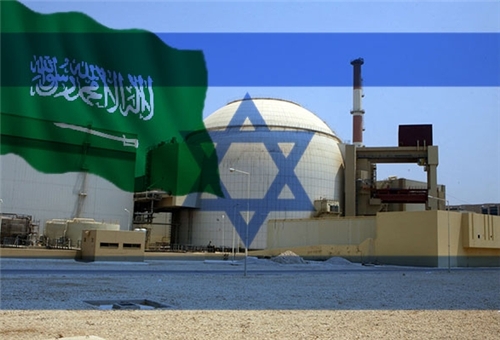 Saudi Arabia and Israel are making strenuous attempts to produce a computer worm more destructive than the Stuxnet malware designed to disrupt Iran's nuclear program after they failed to block a nuclear deal between Tehran and the world powers.
"Saudi spy chief Prince Bandar bin Sultan bin Abdulaziz Al Saud and director of Israel's Mossad intelligence agency Tamir Bardo sent their representatives to a meeting in Vienna on November 24 to increase the two sides' cooperation in intelligence and sabotage operations against Iran's nuclear program," an informed source close to the Saudi secret service told FNA on Saturday.
"One of the proposals raised in the meeting was the production of a malware worse than the Stuxnet (a comprehensive US-Israeli program designed to disrupt Iran's nuclear technology) to spy on and destroy the software structure of Iran's nuclear program," the source who asked for anonymity due to the sensitivity of his information added.
Stuxnet, a joint US-Israel project, is known for reportedly destroying many computer programs in Iran and was targetted at Iran's nuclear centrifuges.
According to the source, the plan which needs much time and funding (around $1mln) was highly welcomed by the Saudis.
Bandar himself had also earlier met Bardo in Jordan's Aqaba port city, a meeting which elicited outrage from Saudi Arabia's Crown Prince Salman bin Abdulaziz who had already advised the Saudi spy chief to run indirect and clandestine consultations with the Israeli regime on strategic issues in the Middle East. In the wake of the secret talks, Prince Salman ordered the prosecution of the spymaster.
The source said that the recent agreement between Iran and the Group 5+1 (the US, Russia, China, France and Britain plus Germany) has infuriated the Saudi officials, specially Prince Bandar, so much that he has called the deal "West's treachery".
His remarks was angrily responded by the US officials, specially in the recent visit by US Secretary of State John Kerry to Riyadh.
Earlier reports also said that Washington does not want Prince Bandar to lead the espionage operations against Syria any more and has called for his removal.
Al-Manar news channel reported that during his recent visit to Riyadh, Kerry has demanded the Saudi officials to dismiss Prince Bandar from heading the spying network which acts against Damascus.
And to show that its demand is serious, the CIA has also stopped its intelligence cooperation with the Saudi spy agency, the TV channel reported.
Upset about Washington's new rapprochement policy towards Iran, Bandar has now resorted to Israel to disrupt Iran's nuclear program.