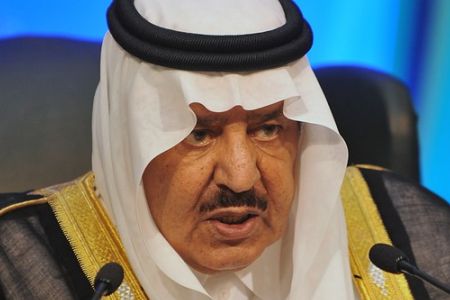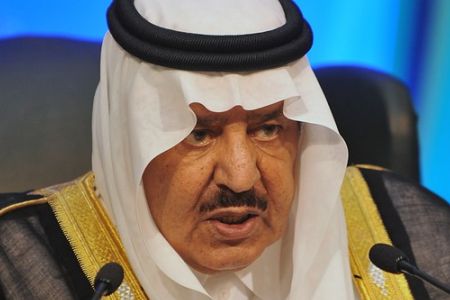 Saudi Arabia's new Crown Prince Nayef bin Abdel Aziz has threatened that the kingdom would employ all means necessary during the Islamic Hajj rituals to deal with any unrest in the Persian Gulf state.
"We are ready to face all events, whatever they are … our means are peaceful … except for those who want to attack, whom we will prevent with all means," said Nayef, who is also the interior minister of the US-backed kingdom, in Mecca on Tuesday.
Riyadh held a military parade earlier in the week, featuring its riot police, special forces and tanks that the authoritarian regime can call upon in the event of trouble at the site of Islam's holy, annual pilgrimage, Reuters reported.
Saudi authorities and police forces have indeed demonstrated the extent of brutality they are willing to deliver in the past. In July 1987, Saudi police forces engaged in a massive armed assault on an anti-US rally by thousands of Hajj pilgrims in Mecca, killing over 400 Muslim pilgrims, including many women, and injuring hundreds more.
Muslims across the world head to the holy city of Mecca to perform the Hajj rituals, a compulsory exercise of worship for all Muslims that are physically and financially able.
The Saudi regime appears to be quite concerned and timid about potential anti-Al Saud protests by Muslim pilgrims from nations across the globe, particularly those most affected by the Islamic Awakening movements in the past year such as Egypt, Yemen, Tunisia, and Bahrain, according to reports.
Observers say the reason for this is the involvement of the US-backed Saudi regime in the brutal crackdown on peaceful protests in neighboring states of Bahrain and Yemen as well as its support for other authoritarian governments in the region.
Meanwhile, Saudi Arabia's Eastern Province has been the scene of numerous protest rallies against the despotic rule of Al Saud regime in recent months.
Despite a brutal suppression and the banning of the anti-government rallies, the demonstrations by Saudi citizens have continued.