Palestine
Rizqa condemns Abbas's condolence over zionist Rabbi Yosef's death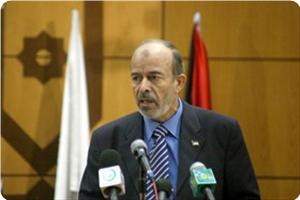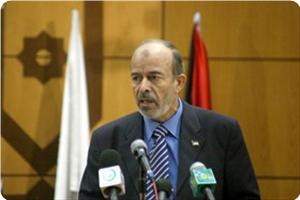 Dr. Yousef Rizqa, political advisor to Palestinian Prime Minister, criticized the Ramallah Authority President Mahmoud Abbas for offering condolence for the death of extremist Rabbi Ovadia Yosef, and considered Abbas's step a sin against the Palestinian people.
Abbas offered condolences "to the Israeli people and leadership" for Yosef's death, despite Yosef's positions and statements that call for killing the Arabs, Muslims and Palestinians.
Rizqa asserted in remarks to Quds Press that the Palestinian people at home and abroad refuse this consolation, and said that the PA President did not take into account the feelings of prisoners and the families of the martyrs as well as the feelings of the whole Palestinian people.
He stressed that the Palestinians reject such attitudes despite the attempts to cover them with diplomacy. He also noted that "Yosef is neither a President nor a prime minister. He is partisan figure, and International protocol does not oblige offering condolences or congratulations to parties' leaders as Yosef who cannot be respected for his hostility to the Palestinian people."
"It appears that Abbas is the only Arab personality and perhaps the only International figure who took this step; therefore his position is considered a sin against the Palestinian diplomacy and the Palestinian political situation", Dr. Rizqa said.
He added that a person who seeks to liberate Palestine and Jerusalem and to establish an independent Palestinian state cannot commit such a sin.