Syria
Robert Fisk inside Daraya –Free Army massacred Daraya civilians…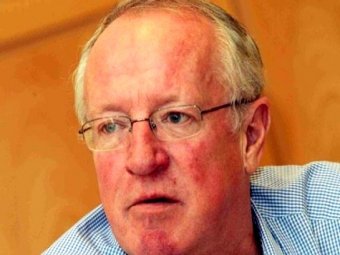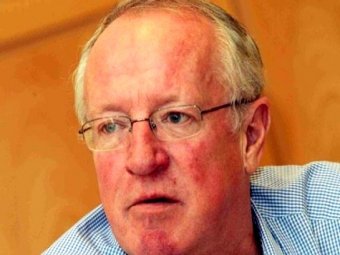 When we arrived in the company of Syrian Army Units at the graveyard – divided by the main road through Daraya – snipers opened fire at the soldiers, hitting the back of the armored vehicles in which we made our escape.
One woman, who gave her name as Lina, said she was travelling through the town in a car and saw at least 10 male bodies lying on the road near her home.
"We carried on driving past, we did not dare to stop, we just saw these bodies in the street," she said, adding that Syrian Army had not yet entered Daraya.
She indirectly indicted that the armed opposition rebels had made the massacre.
Another man said that, although he had not seen the dead in the graveyard, he believed that most were related to the Syria army.
Soldiers of Syrian Army have been slaughtered there, he pointed out.
"One of the dead was a postman – they included him because he was a government worker," the man said.
Another woman has described how the armed rebels broke into her home and how she kissed them in a fearful attempt to prevent them shooting her own family.
They were armed insurgents, she said.
The home of Amer Sheikh Rajab, a forklift truck driver, had been taken over; he said, by gunmen as a base for "Free Army" militias, the phrase the civilians used for the rebels.
They had smashed the family crockery and burned carpets and beds – the family showed this destruction to us – but had also torn out the internal computer chip parts of laptops and television sets in the house.
Any widespread investigation of a tragedy on this scale and in these circumstances was virtually impossible yesterday.
At times, in the company of Syrian Army forces, we had to walk along empty streets with anti-government snipers at the intersections; many families had barricaded themselves in their homes.
Perhaps the saddest account of all yesterday came from 27-year-old Hamdi Khreitem, who sat in his family home with his brother and sister, and told us of how his parents, Selim and Aisha, had set out to buy bread on Saturday.
"We had already seen the pictures on the television of the massacre –we were short of food and Mum and Dad drove into the town. Then we got a call from their mobile and it was my Mum who just said: 'We are dead.'
She was not.
"She was wounded in the chest and arm. My Dad was dead but I don't know where he was hit or who killed him. We took him from the hospital, covered up and we buried him yesterday."
The Armed rebels know no code, honor, or any ethics… they kill everybody oppose them…. They slaughter those who abide not to them… they are criminals… the son of Daraya said.