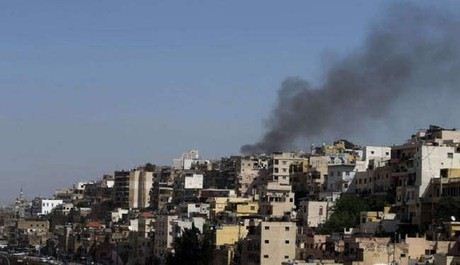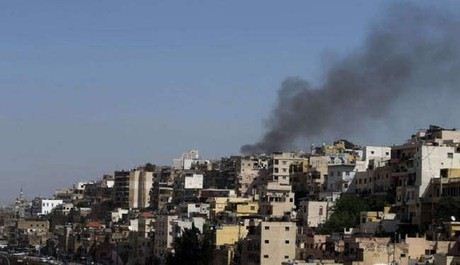 Four rockets landed in outskirts of the town of Seriine and Nabi Sheet, east of Baalbek, Al-Manar correspondent in Lebanon's Bekaa valley reported.
The rockets were fired by Syrian militants from Lebanese-Syria border without causing any casualties.
The sounds of explosions were heard in the vicinity of the towns of Hawrtaala, Brital and al-Khodr in the Bekaa.
Media reports claimed that fierce clashes were taking place between Hezbollah fighters and militants from al-Nusra Front in the barren mountains of Maaraboun and Ham in northern Bekaa as rockets were falling on the Lebanese region.