Egypt
Rockets Hit Occupied Town of Eilat, Egypt Denies Missiles Fired from Sinai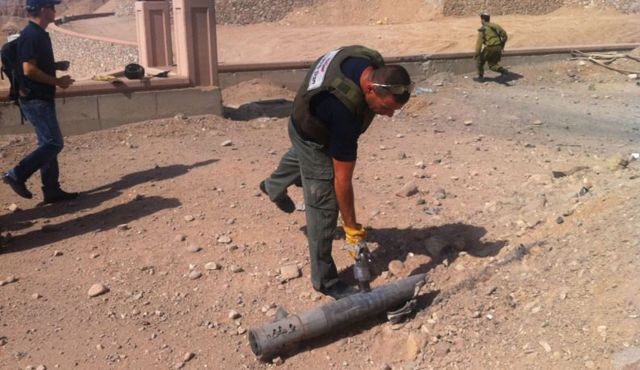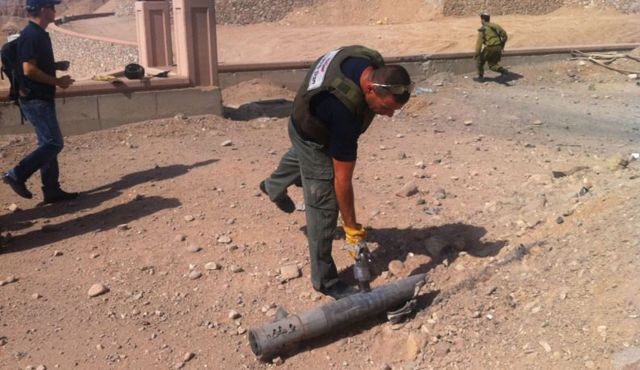 At least two rockets fired exploded in the occupied Red Sea resort town of Eilat early on Wednesday. The rockets were reported fired from Sinai Peninsula. However Egypt denied the reports.
Israeli military sources said the vaunted Iron Dome anti-missile system, which was recently deployed around Eilat, did not engage to intercept the rockets.
"We've found two explosion sites in the city, we've also closed off the airport as a precaution," police spokesman Micky Rosenfeld told AFP, saying one landed in "an open area close to one of the neighborhoods."
He said the sirens had sounded but that there were no initial reports of casualties. "Bomb disposal experts are searching the area," Rosenfeld said.
The military spokesman said both rockets had struck open areas.
"There were two rockets fired from Sinai, both landed in open spaces," he said.
Later on, Israeli website, Haaretz, reported that the airport in Eilat reopened.
For their part, Egyptian officials denied the rockets were fired from Sinai.