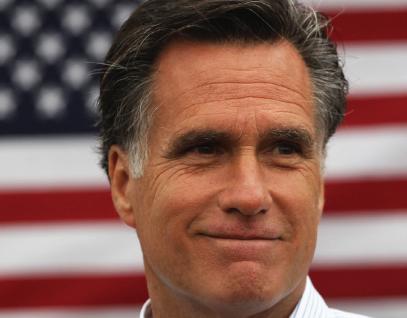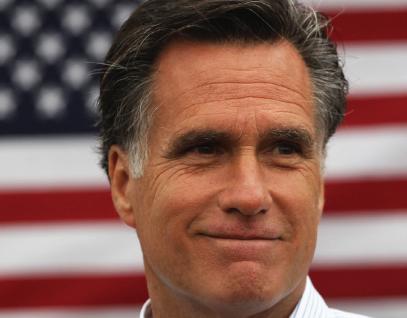 US presidential candidate Mitt Romney vowed to arm Syrian militant opposition group with heavy weapons such as tanks, helicopters and fighter jets if elected as US president.
Romney is to make the proposal on Monday in what his campaign team has billed as a major foreign policy speech in Lexington, Virginia, The Guardian reported.
In extracts published in advance, he opened up the prospect, if he becomes president, of Syrian unrests.
Romney's comments criticized the Obama administration over its handling of the US ambassador murder in Libya, Chris Stevens, and three other Americans at the consulate in Benghazi.
He also accused Obama of failing to provide unequivocal support for the rebels and insurgents in Syria. "I will work with our partners to identify and organize those members of the opposition who share our values and ensure they obtain the arms they need …."
He anticipated that the rebels will one day lead the country and the US should align itself with them, given the country's position at the heart of the Middle East.
He urged, however, an expansion of the aircraft carrier presence in the eastern Mediterranean and the Persian Gulf.
On Afghanistan, Romney said he would not be tied to the deadline set by Obama for withdrawal by the end of 2014 and hinted he might delay it.