Iran
Roughly 280 foreign correspondents covering Islamic Revolution 33rd anniversary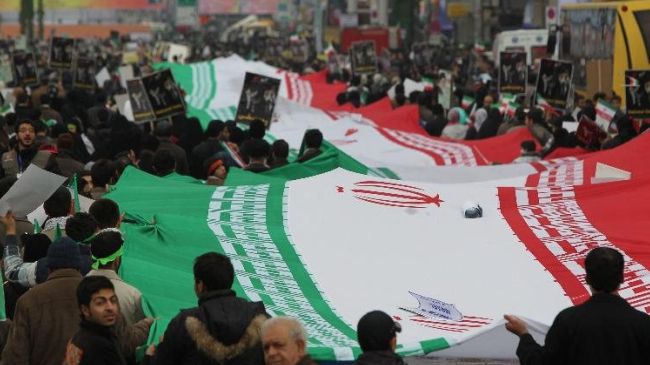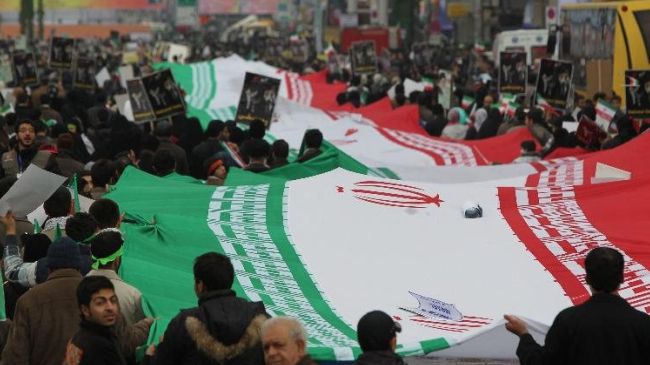 Roughly 280 foreign correspondents and 1,500 Iranian reporters are covering the nationwide rallies in the country marking the 33rd victory anniversary of the Islamic Revolution in Iran.
Director General of Foreign Media and News Agencies of the Ministry of Culture and Islamic Guidance Mohammad Javad Aqajari told IRNA on Saturday that the 280 correspondents belong to 128 foreign media and press.
He said many big news agencies like the Reuters, Associated Press and France Press are giving coverage to the demonstrations.
A number of foreign media are airing the ceremonies live.