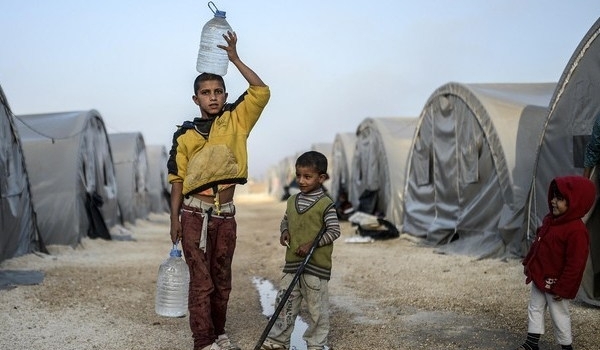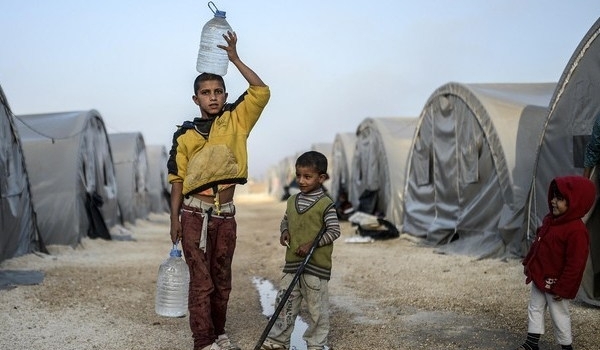 Iran's President Hassan Rouhani in a meeting with Turkish Ambassador to Tehran Reza Hakan Tekin stressed the need for unity of all the regional countries against Takfiri terrorist groups in a bid to defeat and drive them out of the region, asking Turkey to cooperate in the fight against terrorism and extremism to stop the current bloodshed.
"Bloodshed should be stopped in the region by eradicating terrorism and the present geographical borders should remain intact through respecting the territorial integrity of the neighboring and regional countries," the Iranian president said during the meeting.
The Turkish envoy, for his part, reiterated that resolving the regional problems is impossible without seeking Iran's consultation.
He said that Iran and Turkey might have small differences on some regional issues, "but we believe that the two countries principally share similar views."
Hakan Tekin pointed to the presence of the Islamic State of Iraq and the Levant (ISIL) in the region, and said, "The national security strategy of Turkey sees the ISIL terrorist group as a serious threat and Ankara will confront any effort by the group to find new locations in Iraq and Syria."
On September 25, 2013, President Rouhani proposed the World Against Violence and Extremism (WAVE) initiative in his address to the UN General Assembly meeting in New York.
On December 18, 2013, the UN General Assembly overwhelmingly voted to approve President Rouhani's proposal, which called on all nations across the globe to denounce violence and extremism.
On December 20, 2013, Iran offered to host an international conference on UN resolution adopted based on President Rouhani's WAVE initiative.
Then in September 2014, President Rouhani underlined that he was determined to put the UN resolution on "WAVE" into effect during the 69th annual session of the UN General Assembly in New York.