Syria
Rouhani: Elections Best Solution for Syria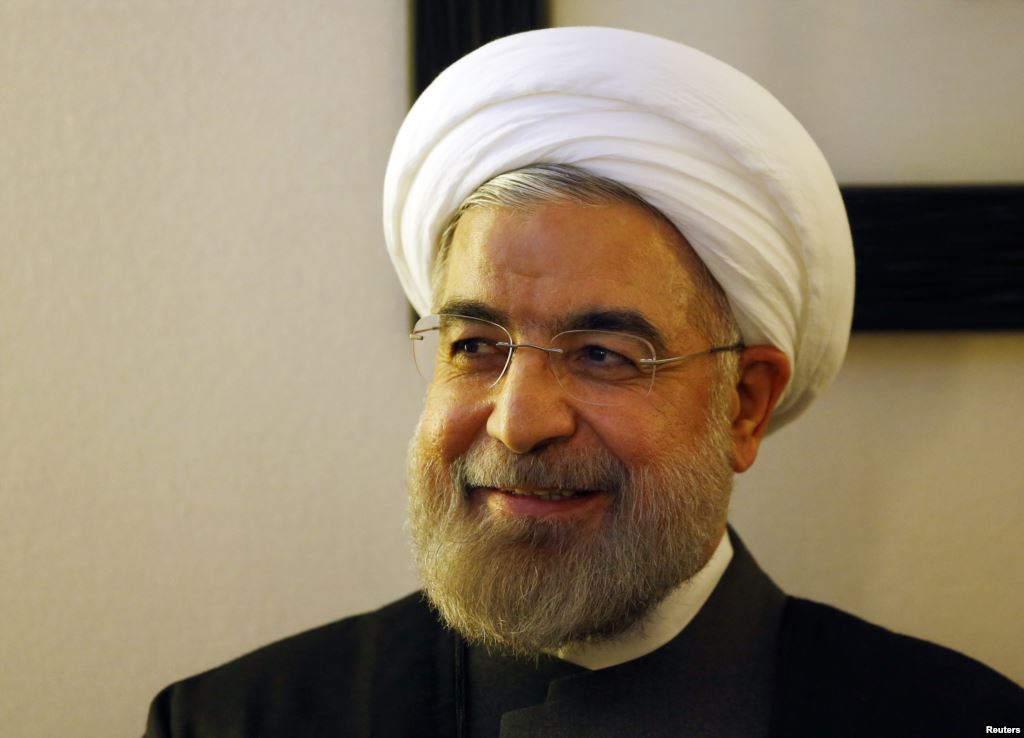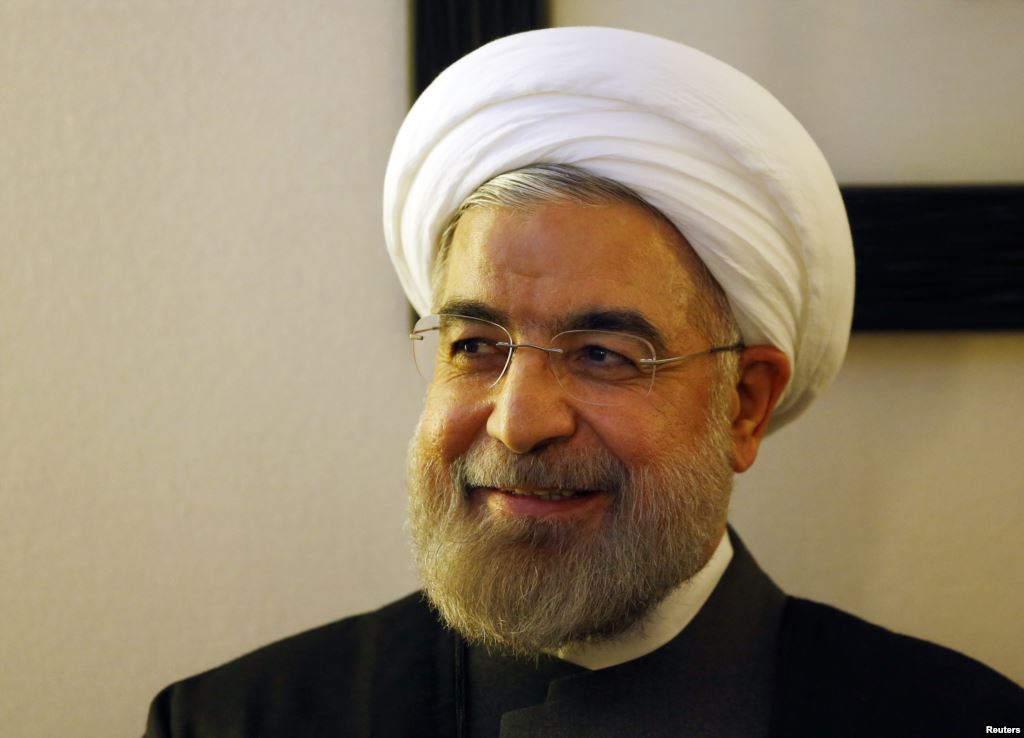 Iran's President Hassan Rouhani said Thursday relations with Europe would be normalized once an interim nuclear accord is implemented.
The Iranian leader took center stage at the Davos World Economic Forum Thursday, as he seeks to drum up investment for his sanctions-hit economy amid thawing relations with the West.
Rouhani led a delegation that includes Foreign Minister Mohammed Javad Zarif and Oil Minister Bijan Zanganeh to the snow-covered Swiss ski resort as Iran bids to come out of the diplomatic cold.
Rouhani said that the best solution to end the conflict in Syria would be by carrying out elections.
He further called for free and fair elections in Syria, saying it would respect any outcome.
Rouhani also stated his nation is "ready to engage" with its neighbors on most important issues of the day.
Rohani says "the best solution is to organize a free and fair elections in Syria" and that once the ballots are cast "we should all accept" the outcome. Iran was barred from participating in the Swiss-based talks to end Syria's civil war,
He told the World Economic Forum in Davos on Thursday that his country wants to deepen relations, notably trade, with its neighbors and that relations with Europe will be "normalized."
Rouhani noted Iran's central role in Mideast security and said he sees no "impediment" to its emerging nuclear deal.
The Davos meeting, which brings together 2,500 of the world's business and political elite, is an important opportunity for Iran "for both economic reasons as well as explaining our political views," the official IRNA news agency quoted him as saying.
The focus of the summit, which 40 world leaders are slated to attend.
Officials have played down the chances of a meeting between the pair but stranger things have happened in the cushy corridors of Davos, where world leaders mingle freely with celebs, CEOs and ministers in a more relaxed atmosphere than usual summits.
Rouhani himself announced on Twitter that he was to have bilateral meetings with officials from other countries.
Before making the trip to Davos, Rouhani said the Syria talks, known as Geneva II, were doomed to fail.
"All the signs show that we cannot have much hope that the Geneva II conference will find a solution to the problems of the Syrian people and the fight against terrorism," the Mehr news agency quoted him as saying.