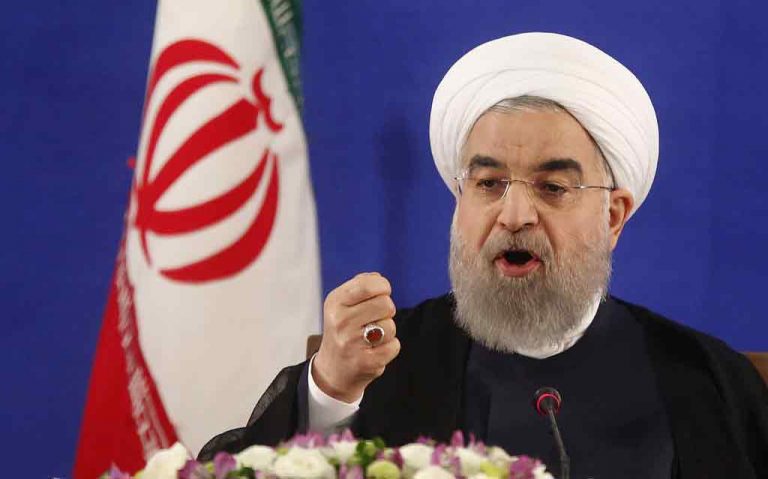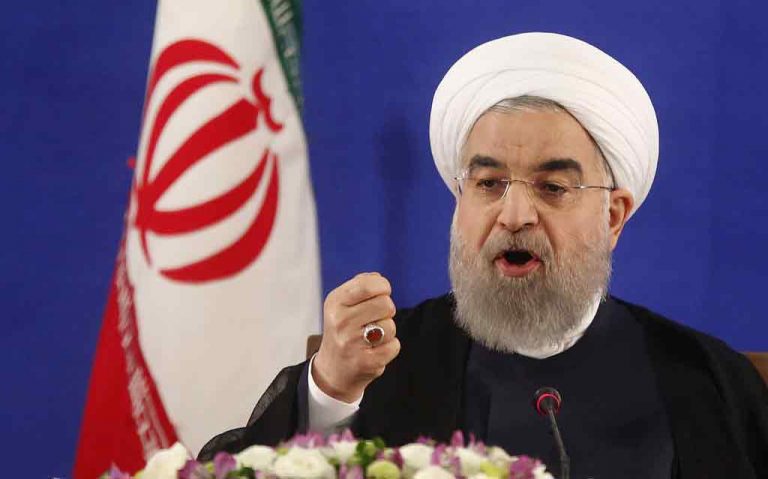 The Iranian President Hassan Rouhani said the enemies of the Islamic establishment have to bow to the unified Iranian nation.
"The enemies of Iran are nervous and angry and cannot bear the dignity of Iran," President Rouhani said Wednesday evening in Semnan province.
He pointed out that the enemies of Iran in Afghanistan, Iraq, Syria and Lebanon did not reach their targets and will not reach their goals in Yemen, and said, "The enemies suffer these big defeats in the region."
"Iranian people knows well and understands the meaning of sanctions," he said, noting that the Islamic Republic will pass through problems.
Iranian president asserted meanwhile: "We are undoubtedly passing through the country's current problems. I know that it is hard for people to live and have problems, but we have no choice but to resist."