Iran
Rouhani Felicitates Muslim Heads of State on Eid Al-Adha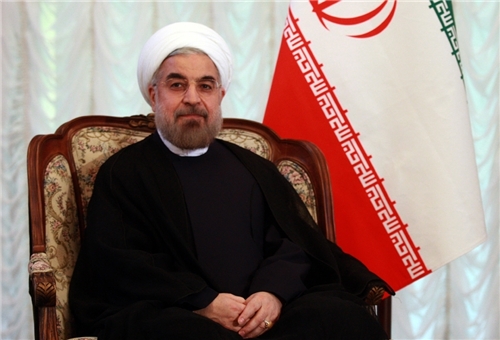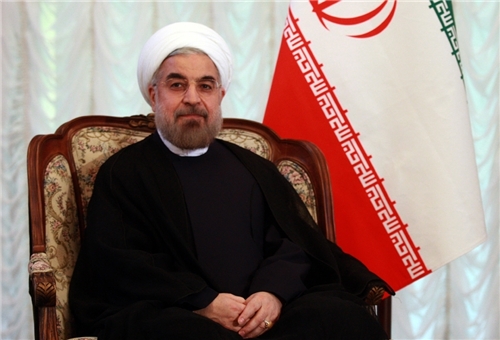 Iranian President Hassan Rouhani in separate messages congratulated leaders of the Muslim world on the advent of Eid Al-Adha (Muslim Feast of Sacrifice, marking the end of the Hajj season).
In his messages, the Iranian president extended his congratulations to the Muslim states and nations as well as his counterparts in Islamic countries, and expressed the hope that Muslim governments and nations would further boost their bonds of unity, brotherhood and cordiality and strengthen their sympathy and partnership.
"I merrily felicitate you on the occasion of Eid Al-Adha I hope we will see the promotion of peace and friendship among the nations, specially the Muslim Ummah," Rouhani said in his messages.
"I pray God for your health and success as well as prosperity and happiness of your government and Muslim nation," he added.
Iranians will celebrate the Eid al-Adha, commemorating the willingness of Prophet Abraham to sacrifice his son for God, on Wednesday.
The Muslim eve is celebrated according to a lunar calendar, and thus, pilgrims in Saudi Arabia, and some of other Muslim states, celebrated the occasion on Tuesday.