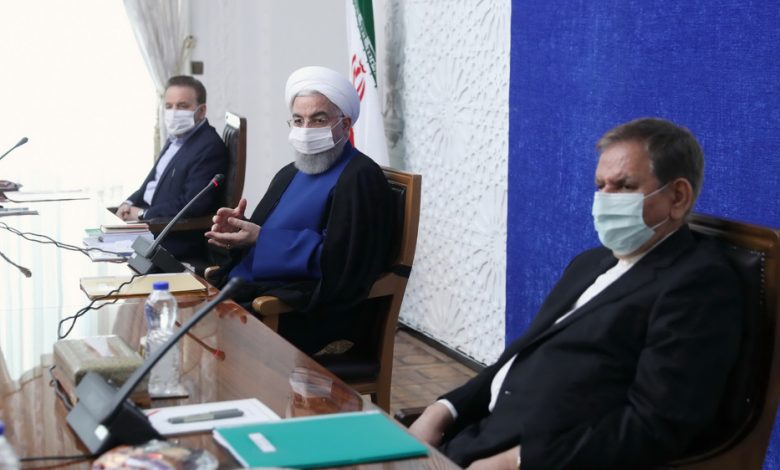 President Hassan Rouhani says the Iranian government, through its calculated planning, has managed to thwart a scheme hatched by the United States to break up the country.
"Although inhumane and illegal US sanctions have reduced the country's forex revenues … more than 2.5 years after the sanctions, the government has prevented the realization of the ominous US bid to have the country fall apart," Rouhani said at a meeting of the government's economic coordination headquarters in Tehran on Sunday.
Alongside the economic war, the enemies of the Islamic Republic have specially invested on domestic rifts, he added.
The president also underlined the need for Iranian authorities to exercise vigilance in the face of the enemies' conspiracies.
He further invited all officials and activists to avoid any differences and disputes, urging them to "maintain calm and political rationality and not allow certain few people with factional and temporal motives to pave the way for the fulfillment of the ominous dreams of the ill-wishers of this land."
Iran has been under a series of sanctions imposed by the US since 2018, when President Donald Trump withdrew Washington from the 2015 nuclear deal, officially known as the Joint Comprehensive Plan of Action (JCPOA).