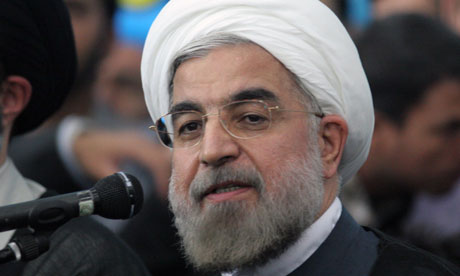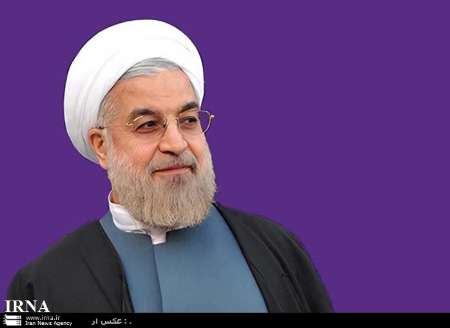 President Hassan Rouhani said on Saturday that the Islamic Republic is determined to attain development with a high pace and added that this can be materialized through employment of the youth.
 President Rouhani made the remarks in a special ceremony for electrification of Mashad-Tehran railway on Saturday.
To attain the goal, it requires unity, solidarity, unanimity, Jihad, devotion and sacrifies and active presence in all areas of cooperation with the three branches of governments, Rouhani said.
After clinching successful deal in the first Joint Comprehensive Plan of Action (JCPOA), time is now ripe to implement a second JCPOA, said President Rouhani.
On the upcoming parliamentary election, he said the Iranian people will play active role in the upcoming elections as they believe that elections play leading role in administrating their affairs, President added.
Electrification of Tehran-Mashad railroad will connect Iran's spiritual capital, Mashad to the political capital of Tehran, Rouhani said.
Some two billion dollars have been invested in the projects in east of Iran, Rouhani added.