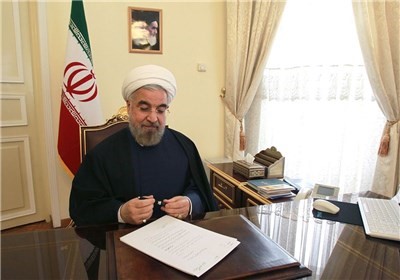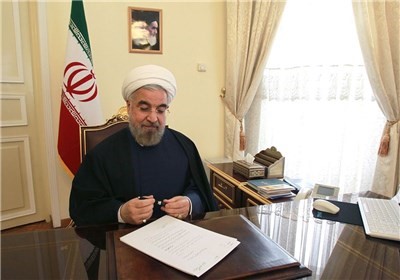 Iran's President Hassan Rouhani in a congratulatory message on Saudi Arabia's National Day expressed the hope for the expansion of relations between Tehran and Riyadh In a Monday message to Saudi King Abdallah bin Abd al-Aziz Al Saud, President Rouhani congratulated Saudi Arabia's government and nation on the National Day.
He also hoped for closer ties between the two Muslim countries in light of "unity and rapport" and by tapping into the "deep-rooted religious, cultural and historical commonalities" between the two nations.
In September 2013, a month after taking office, President Rouhani had hailed Saudi Arabia as a close friend of the Islamic Republic, and expressed both nations' willingness to smooth over "trivial tensions" that have strained bilateral relations.