Iran
Rouhani: Iran Must Become Nuclear Power Plant Manufacturer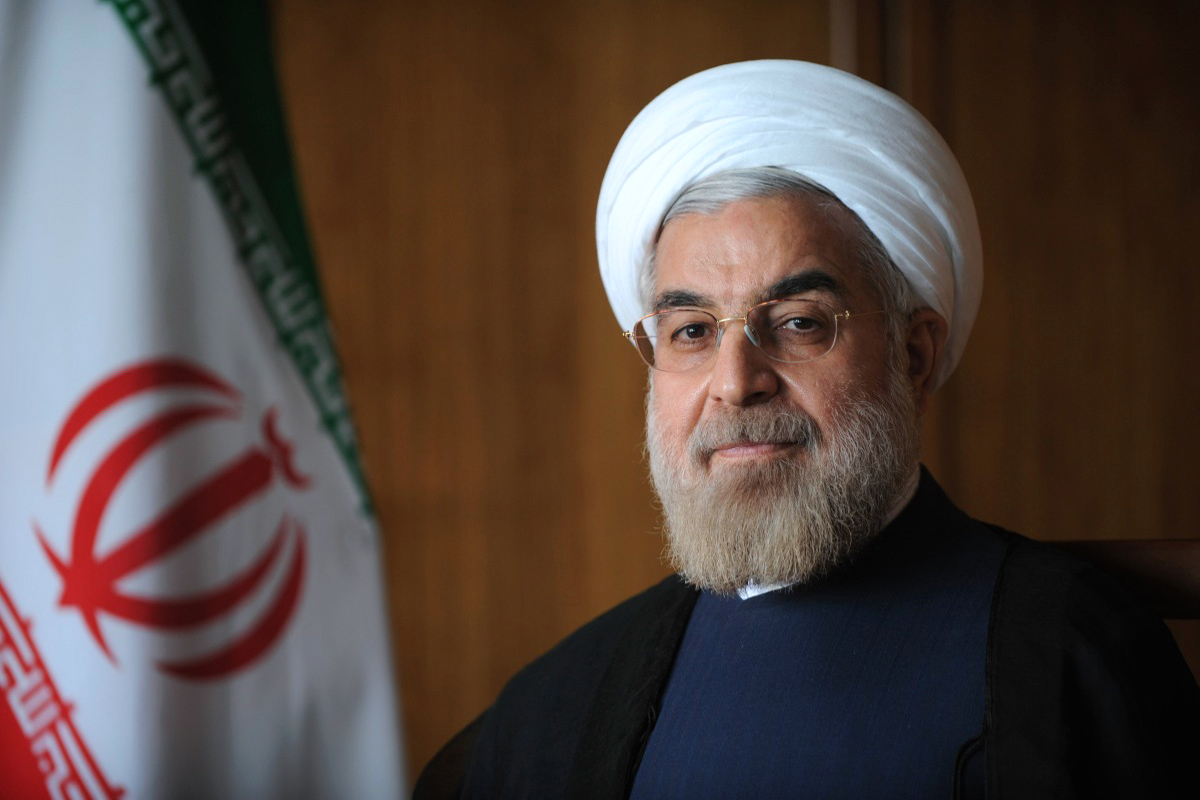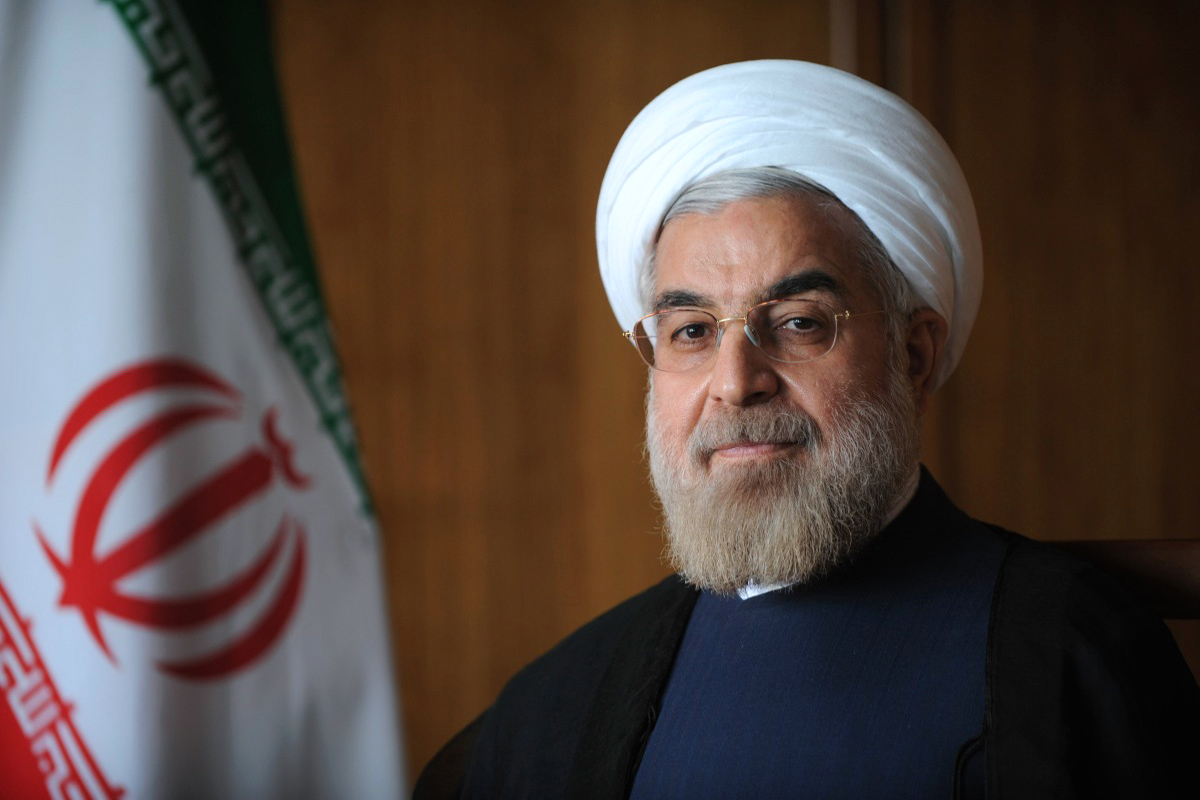 The Iranian President Hasan Rouhani said on Wednesday that greater steps should be taken in the field of peaceful nuclear technology and Iran has to become a nuclear power plant building state.
According to the Presidential Information Center, Rouhani who is visiting the southwestern province of Bushehr, made the remarks while addressing a meeting with local officials.
Touching upon the existing potentials for boosting national progress, he referred to promotion of tourism industry as a means to attract 40-50 million foreign visitors into the country, bring in a huge amount of money and create jobs.
In order to attract foreign investors and tourists, Iran has to have good relations with its neighboring states, said the Iranian president.
"It is not possible to be in conflict with a neighboring country and at the same time choose it as a destination for your exports. It is not possible to use modern technology and be in a hostile situation with the rest of the world."
President Rouhani added Iran is the only country in the region that has nuclear power plant.
He said Tehran has decided to develop using nuclear technology for peaceful purposes by building two more nuclear power plants in Bushehr.
President Rouhani also said that building of the new power plants will help Bushehr's development.
Rouhani left southern Bushehr province for Tehran on Wednesday.
The Iranian President arrived in Bushehr on Tuesday morning for a two-day visit.
During the visit, the president addressed local residents and held separate meetings with provincial officials, scholars, elites, businessmen, exemplary figures and martyrs' families.
He visited Bushehr atomic power plant on Tuesday afternoon.
The executive operation to construct Bushehr Port development project also started on Negin Island in presence of President Rouhani on Wednesday morning.