Iran
Rouhani supporters win city council seats in Tehran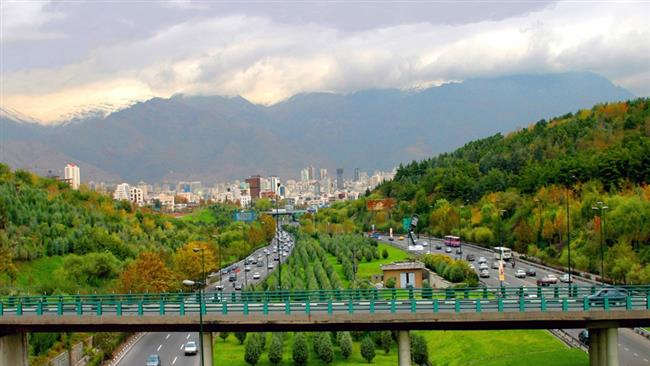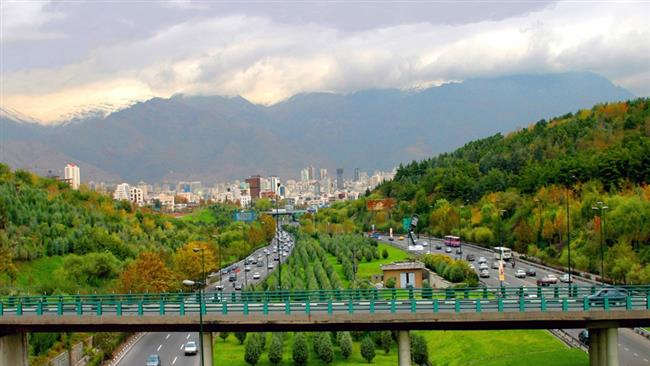 Vote counting in Iran's city and village council elections is winding down across the country, with supporters of President Hassan Rouhani ruling supreme in the capital Tehran. 
The event went underway on Friday to elect the people responsible for overseeing urban and rural affairs countrywide.
Most of the candidates belonged to the Hope and Service Lists, which represent the country's mainstream political factions, namely Reformists and Principlists. The rest ran as independents.
The contested seats number more than 39,500, upwards of 37,000 of which belongs to village councils.
Tehran's City Council holds 21 seats, ranking the highest in the country. Mashhad's comes next with 15.
Tehran's Governor Issa Farhadi said on Sunday that out of more than 3,900 ballot boxes assigned to the city and its periphery, more than 2,500 had been counted, giving all the seats to the Hope List's contestants.
Leading the table is Mohsen Hashemi, the son of late Ayatollah Hashemi Rafsanjani, followed by former Tehran mayor Morteza Alviri and former culture minister Ahmad Masjed-Jame'i.
Only two Principlist candidates, namely Alireza Dabir and Mahdi Chamran, have scraped in a place among 11 reserves.
The results have further jeopardized the position of current Tehran Mayor Mohammad-Baqer Qalibaf who ran in the presidential race only to withdraw in favor of Rouhani's leading challenger, Seyyed Ebrahim Raeisi.
The polls were conducted in tandem with presidential election, which saw incumbent Hassan Rouhani score a resounding victory.
Rouhani garnered 23.5 million votes out of 41.2 million ballots cast. Iran has 56.4 million eligible voters.
Leader of the Islamic Revolution Ayatollah Seyyed Ali Khamenei praised Iranians for their big turnout after voters queued up for hours to cast their ballots. The strong turnout of around 73% of eligible voters was "massive and epochal", the Leader said.
Ayatollah Khamenei said "massive and enthusiastic" participation of the Iranian people, who stood in long lines to reach the ballot boxes throughout the country, was "a clear indication of the strength of the pillars of the Islamic democracy."
President Rouhani and his supporters in city councils now face the gargantuan task of living up to their promises which they gave during their election campaigns.
Although Rouhani brought inflation down from around 40% when he took office in 2013, prices are still rising at nine percent a year.
Oil sales have rebounded since the nuclear deal took effect in January last year, but growth in the rest of the economy has been limited, leaving unemployment at 12.5% overall, and at almost 30% among young people.