Europe
Rouhani's WAVE adopted by UN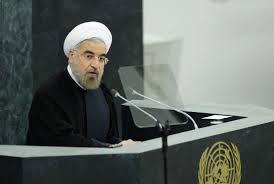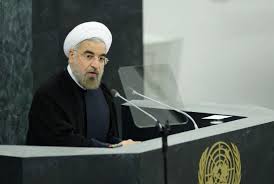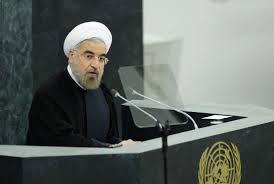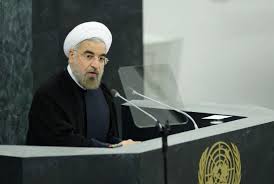 The United Nations has overwhelmingly voted to adopt a resolution based on Iranian President Hassan Rouhani's proposals for a World Against Violence and Extremism (WAVE).
According to IRIB the UN General Assembly voted by consensus on Wednesday to approve the WAVE Act, which calls on all nations across the globe to denounce violence and extremism.
Under the resolution, the General Assembly would urge all member states to unite against violent extremism in all its forms and manifestations, as well as sectarian violence.
It would encourage efforts by leaders to discuss within their communities the causes of violent extremism and discrimination, and evolve strategies to address them.
It would also recommend the promotion of community engagement in countering violent extremism, including by strengthening ties between communities and emphasizing common bonds and interests.
On September 24, Rouhani called for a World Against Violence and Extremism during his speech at the 68th session of the UN General Assembly in New York.