Asia-Pacific
Russia arrest two more suspects in Nemstov assassination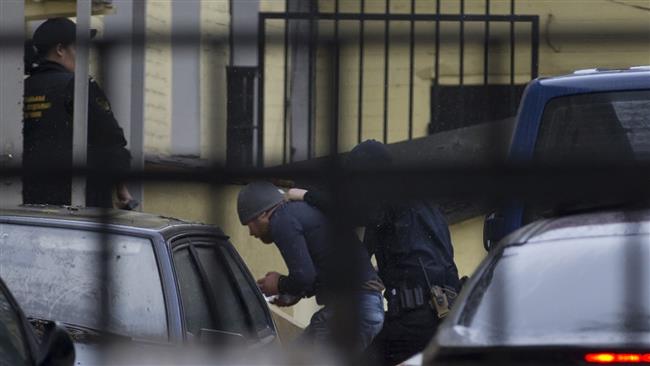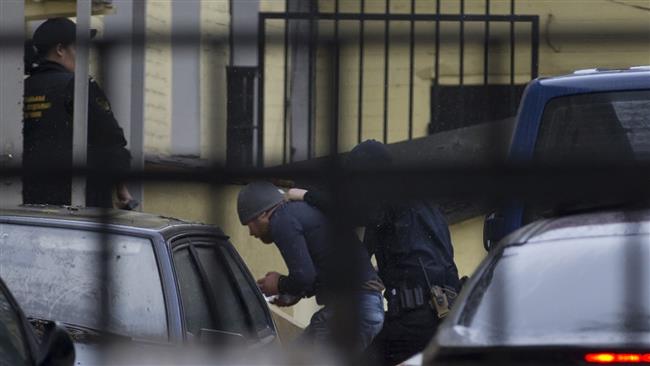 Security officials in Russia say they have detained two more suspects over the recent assassination of leading opposition figure, Boris Nemtsov, in the center of the capital, Moscow.
Albert Barakhoyev, the secretary of the Security Council of the Russian Republic of Ingushetia, said two men were arrested in the violence-plagued North Caucasus Republic of Ingushetia on Sunday.
Russia has since the mid-1990s been fighting militants in its North Caucasus region, where the republics of Chechnya, Dagestan, and Ingushetia have been the scene of sporadic attacks and militant clashes.
One of the detainees arrested on Sunday is the younger brother of Anzor Gubashev, who was himself nabbed alongside Zaur Dadaev on Saturday in connection with the killing of Russia's prominent opposition politician.
Dadaev reportedly served in a battalion of Interior Ministry troops in Chechnya, while Gubashev worked in a private security company in Moscow.
Meanwhile, Russian investigators on Sunday said they have questioned five suspects in an inquiry to determine the motive for Nemtsov's killing.
On February 27, Nemtsov, a former deputy prime minister and an outspoken critic of President Vladimir Putin, was shot dead as he was walking across a bridge in full view of the Kremlin and Red Square.
According to Nemtsov's lawyer, Vadim Prokhorov, the politician was receiving death threats on social media sites over the past few months.
The assassination came ahead of the annual spring opposition rally scheduled for March 1 in Moscow, which he was set to lead.