Europe
Russia, China Set Area in Sea of Japan for Joint Navy Drills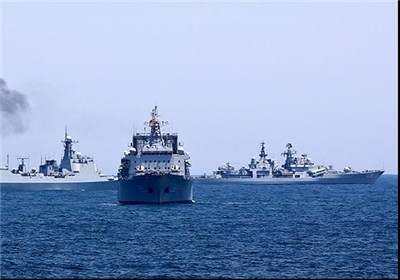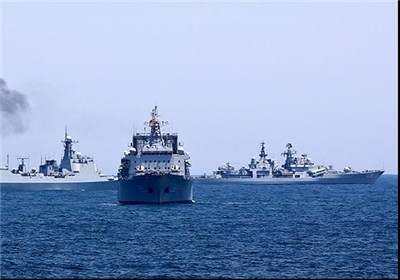 Russia and China have marked an area in the Sea of Japan to hold the second stage of joint naval exercises, the Russian Defense Ministry's head of the Eastern Military District's press service said Tuesday.
"Officers from the (Russian) Eastern Military District, the Pacific Fleet Headquarters and representatives from the Chinese Navy held a reconnaissance mission at the Knevichi Airfield and studied the areas for landing troops at a Pacific Fleet range near Mys Klerk (Cape Klerk)," Alexander Gordeyev told journalists.
The first stage of Russian-Chinese navy exercises were held in the Mediterranean Sea.
The drills, which involved around 10 ships from both countries, took place between May 17 and May 21, according to Sputnik.