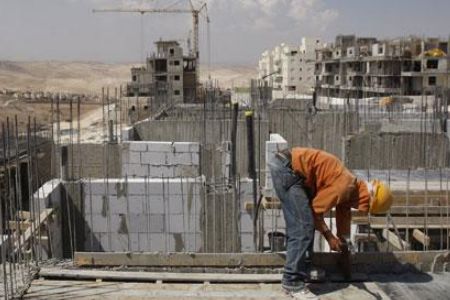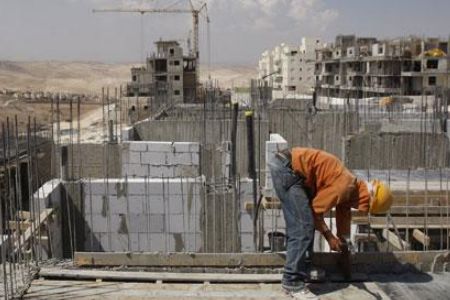 Russia expresses "serious concern" over Israel's refusal to extend its partial freeze on the construction of illegal settlements in the occupied Palestinian territories.
"The decision of Israel's authorities not to prolong the moratorium on settlement construction raises serious concerns," Russia's envoy to the UN, Vitaly Churkin, said on Wednesday.
On September 26, Tel Aviv ended a partial 10-month settlement freeze, allowing its settlers to resume construction work in the occupied West Bank despite an international outcry.
Churkin, in a UN General Assembly meeting, also called on the officials of the Palestinian Authority (PA) and Israel to show political will and do their best for the US-sponsored direct negotiations to succeed, RIA Novosti reported.
The PA has repeatedly threatened to walk out of the talks, calling for an extension of the moratorium.