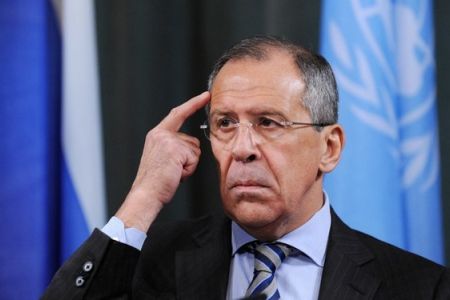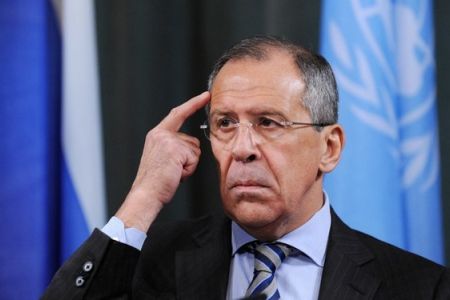 Russian Foreign Minister Sergei Lavrov has expressed strong disapproval of new EU sanctions against Iran's nuclear program.
Russian Foreign Minister Sergei Lavrov said EU sanctions on Iran would hamper international efforts to resolve Tehran's disputed nuclear issue, Reuters reported.
"We have already said many times that we consider unacceptable the practice of unilateral or collective sanctions measures against Iran, that go beyond the Security Council sanctions regime in operation in the country," AFP quoted the Russian minister as saying in a statement released on Tuesday.
The EU sanctions show "disregard for the carefully regulated and coordinated provisions of the UN Security Council," he continued.
The European Union on Monday adopted new sanctions against Iran which mainly target investment and technical assistance to Iran's refining, liquefaction and natural gas sectors.
Iranian officials have condemned the act, arguing that EU's anti-Iran sanctions were approved due to US pressure on the Western block.
"Sanctions… will only complicate matters and move away [the parties] from mutual understanding," Iranian Foreign Ministry spokesman Ramin Mehmanparast was quoted by IRNA as saying on Monday.