Syria
Russia: EU Sanctions on Syrian Newspapers Irrational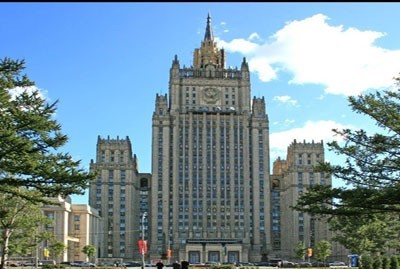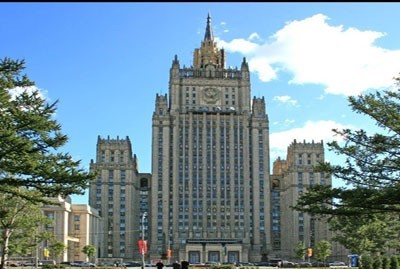 Russia described the EU decision to impose sanctions against the Syrian newspaper al-Watan and Cham Press news website as "irrational" and that it came within the framework of double standards and ignores Damascus' openness.
Russian Foreign Ministry Spokesman Alexander Lukashevich stressed that the EU decision to include the two Syrian newspapers in its black list is surprising since the EU has always claimed to defend the freedom of expression worldwide.
Lukashevich indicated to the sanctions imposed by the EU on Addounia TV.
The Spokesman stressed that the news broadcast by western media are accompanied by allegations of the impossibility of verifying information about the events in Syria due to claims of restricting foreign media freedom and access to Syria, ignoring the Syrian efforts to receive foreign correspondents despite their biased and non-objective reports, referring to the recent visit of the American ABC TV news network representatives to Syria.
He added that the double standards can be seen in criticizing the absence of democratic freedoms at a time they ignore the openness of Damascus and attempts to prevent the Syrian media from reaching the international public opinion.
Russia: West Attempts to Attack Syria and Russia
Permanent Representative of Russia to NATO Dmitry Rogozin said that those who attacked Iraq and attempt to attack Syria are also considering attacking Russia.
In his address to a popular gathering in Moscow on Monday in support of the United Russia Party, Rogozin said "They attacked Iraq, destroyed Libya and trampled on the people of Yugoslavia, and they attempt to attack Syria and consider attacking Russia…They are waiting for a moment when Russia is weak to attack it," he said, adding that some European powers are underestimating the power of Russia.