Europe
Russia files lawsuit against European Union with WTO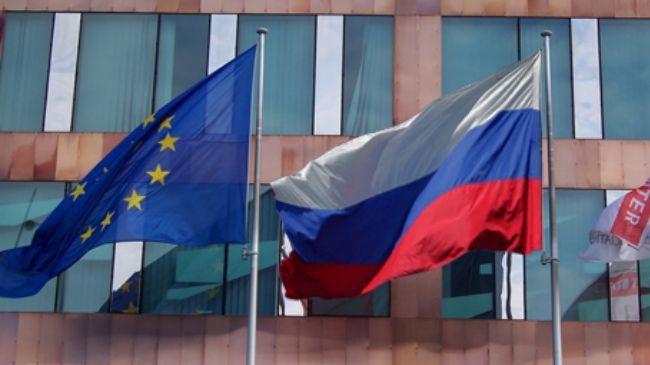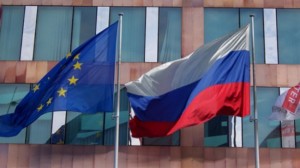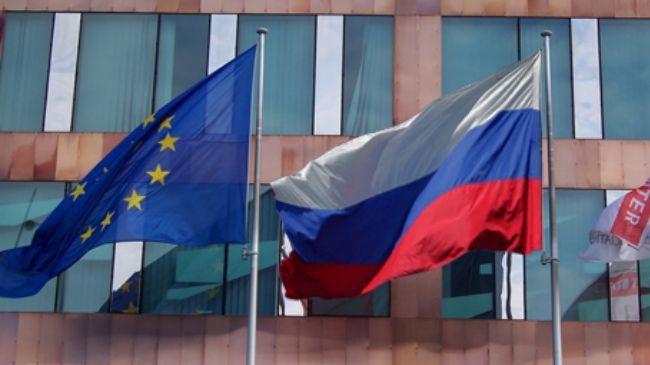 Russia has filed a lawsuit with the World Trade Organization against the EU for its discrimination against electricity and gas providers from outside the European bloc.
According to the WTO, Russia requested a consultation with the European Union in relation to measures taken by the EU over electricity and gas providers on Wednesday.
Russia's energy giant Gazprom has already challenged the regulations, which prohibit the same company from owning both pipelines and distribution networks.
Nearly a quarter of all the EU's gas is supplied by Russia, and in some cases this country is the sole gas supplier to some EU countries.
Russia's lawsuit also pertains to the EU's production, supply and transmission regulations for natural gas and electricity and other discriminatory requirements.
The Lawsuit states these measures are inconsistent with the WTO agreements on services, as well as on subsidies and countervailing measures
Gazprom warned the EU and the US last week against new sanctions on Russia, saying such actions could rob Europe of crucial gas supplies.
The US accuses Russia of violating Ukraine's sovereignty by stirring up pro-Russia protests in eastern Ukraine.
Russia denies the allegation, saying the protests have begun spontaneously against what it calls the illegitimate interim government in Kiev.
Russian Foreign Minister Sergei Lavrov also said on Tuesday the crisis in the eastern European country is the result of the West's weak policies.