Europe
Russia FM: Iran serious about 'stable' talks with P5+1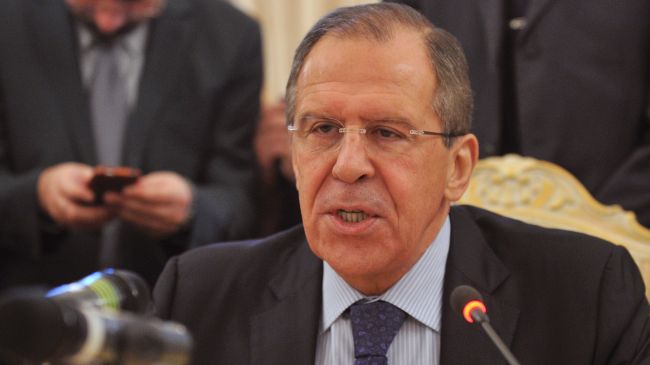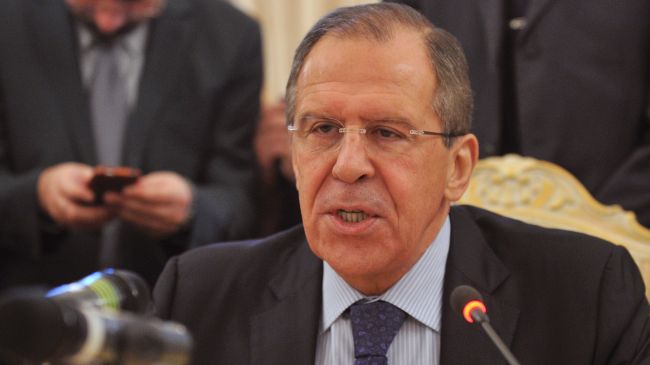 Russian Foreign Minister Sergei Lavrov has said that Iran is serious about engaging in a "stable" process of negotiation to resolve the issues concerning its nuclear energy program.
"We have a feeling that Iran is seriously interested in setting up a stable negotiating process," Lavrov told reporters in Kazakhstan on Thursday, AFP reported.
Iran and the P5+1 — Britain, China, France, Russia, and the United States plus Germany — held three sessions of plenary talks in Baghdad on May 23 and 24 after an earlier round of negotiations in Istanbul in mid-April.
The two sides agreed to hold another round of talks in Moscow on June 18 and 19.
"I hope the meeting in Moscow will be an important stage on this route," Lavrov noted.
The United States and some of its allies accuse Iran of pursuing military objectives in its nuclear energy program. They have used this pretext to impose international and unilateral sanctions on the Islamic Republic and to call for a military strike against the country, all in a bid to mount pressure on Iran and force it to give up on its nuclear fuel cycle used for civilian purposes.
Iran refutes such allegations, arguing that as a committed signatory to the nuclear Non-Proliferation Treaty and a member of the International Atomic Energy Agency, it has every right to use nuclear technology for peaceful purposes.