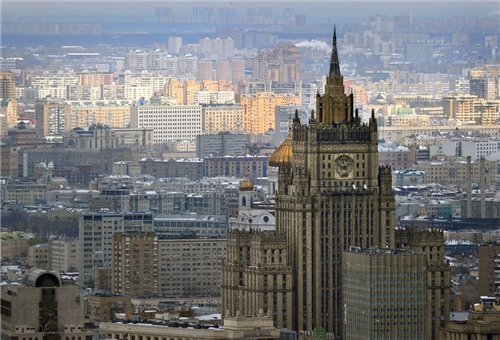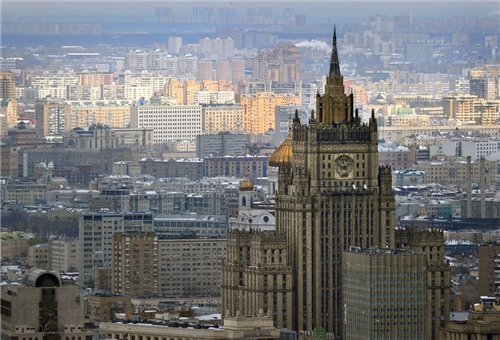 The Russian Foreign Ministry in a statement underlined that Iran and the International Atomic Energy Agency (IAEA) have succeeded in boosting confidence building measures in their recent meeting in Tehran.
"Recent agreement between Iran and the IAEA is a roadmap for further cooperation to resolve all past and present nuclear issues," the Russian foreign ministry said in its statement released on Thursday.
It said that the agreement brings relations between Iran and the IAEA to a new level, adding that the agreement is "an important step" in building confidence between the two sides.
"The agreement provides for Iran's fulfillment of voluntary transparency measures that go beyond its obligations under the Safeguards Agreement, and as Moscow hopes will allow the agency to soon close the Iranian nuclear dossier and bring its discussion to a normal track," the statement added.
"We hope that the parties will complete agreements of the long-awaited accord on building confidence …," the statement added.
On November 12, Head of the Atomic Energy Organization of Iran (AEOI) Ali Akbar Salehi and the IAEA Director General Yukiya Amano signed a joint statement on a roadmap for more cooperation on outstanding nuclear issues.
Under the deal, Iran will, on a voluntary basis, allow IAEA inspectors to visit the Arak heavy water plant and the Gachin mine in Bandar Abbas, in southern Iran. The IAEA Safeguards Agreement does not require Tehran to authorize IAEA inspection of these sites.
Arak heavy water reactor uses natural uranium to produce radio medicines and it is planned to replace the Tehran research reactor gradually. The reactor is resistant to strong blasts as well as 8-magnitude earthquakes.
Earlier this week, AEOI Spokesman Behrouz Kamalvandi reiterated that Iran and the IAEA have had successful talks in Tehran.
"The two sides had two and a half hours of negotiations which were successful," Kamalvandi said on the sidelines of a joint press conference between Salehi and Amano in Tehran on Monday.
"Iran and the Agency, headed by Salehi and Amano, had serious consultations to increase cooperation," he added.
Noting that the Monday negotiations between Amano and Salehi ended by a joint statement on the steps to be taken by Iran and the IAEA, Kamalvandi said, "In this statement the method and framework of continued cooperation between Iran and the Agency has been specified."
Earlier today, Amano appreciated Tehran for its increased cooperation with the UN nuclear watchdog and the "important steps" it has taken for the verification of its nuclear activities.
"Important measures have been taken (by Iran), but more jobs have still remained to be done and we will pursue them in the next steps," Amano said in a joint press conference with Salehi in Tehran on Monday.