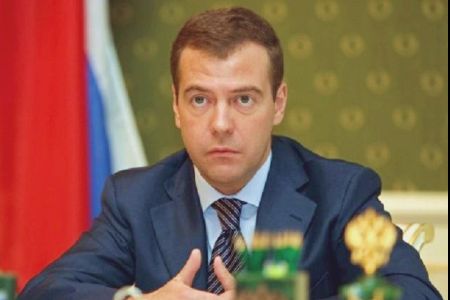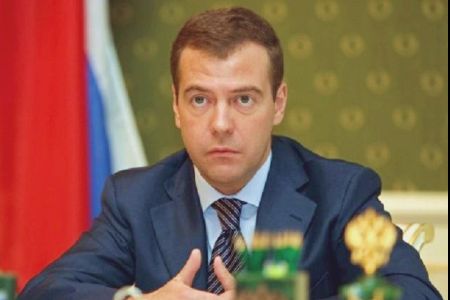 Amid widespread oppositions to a US-backed pan-European missile system, Russian President Dmitry Medvedev has made a proposal to NATO leaders at a summit in Lisbon.
Medvedev suggested that Europe be divided into sectors of military responsibility, meaning Russia would handle one sector and NATO the other, to better protect the continent from missile attacks, AFP reported, citing Russian newspaper Kommersant.
"The reaction was positive and we did not expect more," Sergei Prikhodko, Medvedev's top foreign policy aide told the paper.
"It could not be [described as] rapture but it was not negative either."
Russia's agreement with NATO has raised eyebrows as Moscow had always been fiercely against the missile system, saying it aimed to counter Russia's nuclear deterrent.
Analysts believe Russia has agreed to join the NATO missile system in return for incentives offered by the US.
During a meeting in Lisbon on Saturday, Russia agreed to cooperate with NATO on a missile system and other security issues as a step toward putting aside the problems from the Cold War era.
The two sides agreed to conduct a joint study on how Russia can join the missile system, which is designed to protect Europe and North America from long-range missiles.
NATO Secretary General Anders Fogh Rasmussen says the expanded missile system is expected to cost 273 million dollars over the next decade.
The agreement, however, drew criticism even from within Russia.
"The NATO gamekeepers invite the Russian bear to go hunting rabbits together. The bear doesn't understand: why do they have bear-hunting rifles?" asked Russian ambassador to NATO Dmitry Rogozin.