Europe
Russia may face EU sanctions soon: British premier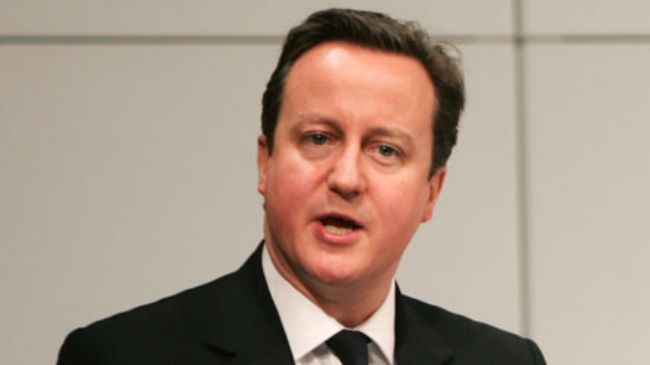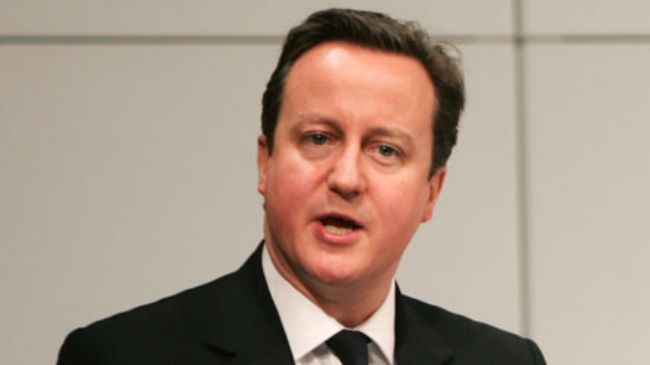 British Prime Minister David Cameron has said that Russia could face sanctions by the European Union (EU) within days over its activities in Ukraine's Crimea.
Addressing the House of Commons on Monday, Cameron said EU members will meet in London on Tuesday to discuss measures against 18 people linked to the Russian government.
He also added that the measures include travel bans and asset freezes.
In response to the potential Western sanctions against Russia, Moscow is preparing a bill that would freeze the assets of European and American companies operating in Russia.
A group of Russian lawmakers, including Senator Andrey Klishas, the chairman of the Russian parliament's upper house committee for constitutional law, are working on plans to respond in kind to the US sanctions as well as potential bans by other Western countries.
On Saturday, Russian Ambassador to the United Nations Vitaly Churkin called on the UN Security Council to launch an investigation into all events that led to the "forcible change of power" in Ukraine.
Speaking in a news program on the Russian television, Churkin said it is necessary to thoroughly probe the recent developments in Ukraine, including the use of snipers.
He was referring to a recent leaked conversation between EU High Representative for Foreign Affairs Catherine Ashton and Estonian Foreign Minister Urmas Paet, which revealed that Ukraine's opposition had hired snipers to kill both policemen and protesters last month.
Moscow recently sent hundreds of its forces to Crimea after the Russian parliament authorized President Vladimir Putin earlier this month to use armed forces "to protect Russia's interests in that region."
Political crisis erupted in the Eastern European country in November last year, when ousted president, Viktor Yanukovych refrained from signing an Association Agreement with the EU in favor of closer ties with Russia.