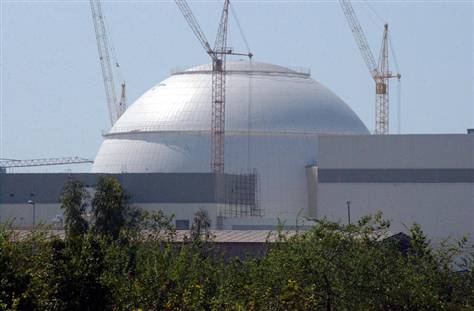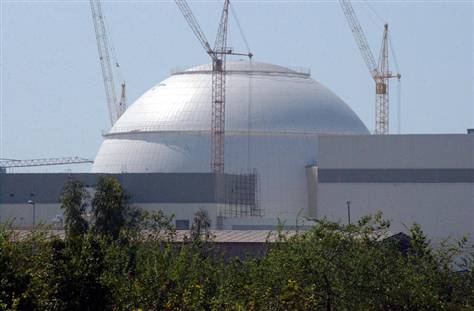 According to a signed agreement, Russians are obliged to supply the Bushehr power plant with nuclear fuel for ten years, despite their failure to deliver their previous promises, says an Iranian official.
"Under the terms of an agreement with the Russians, they are obliged to provide country's Bushehr nuclear facility with fuel for ten years, if we make such a demand," Iran Labor News Agency quoted Managing Director of Iran Nuclear Power Plants Production and Development Company, Mohammad Ahmadian as saying on Sunday.
The Bushehr plant was originally scheduled to be completed in 1999, but its start-up has been repeatedly delayed.
"The Bushehr power plant is annually in need of almost 30 tons of fuel and if the next units of the reactor go on stream, the demand will grow. Therefore even if we decide to import fuel, we will have better conditions in our negotiations if we produce fuel inside the country," Ahmadian added.
The Iranian official also envisioned that the Bushehr power plant would generate electricity early December after the reactor begins nuclear reactions in October.
"The warm test of the power plant was carried out successfully, which indicated that the construction of some infrastructures have been done with high precision," Ahmadian noted.
Earlier on Sunday, Spokesman for Energy Commission of Iran's Majlis (parliament) Emad Hosseini announced that nuclear fuel will be loaded into Bushehr power plant on September 16 to make the nuclear reactor operational.