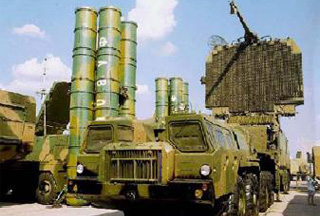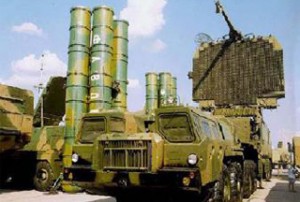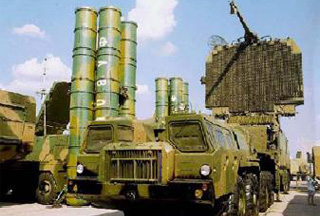 Russian Deputy Foreign Minister Alexei Borodavkin says Moscow sees no reason to cancel a deal to provide Iran with the advanced S-300 missile defense system.
In a news conference in Moscow held on Wednesday Borodavkin stressed that the missile system is of a defensive nature.
"Exports of such weapons is subject to no UN treaty or other bilateral agreements," RIA Novosti quoted the Russian diplomat as saying.
"This is why we see no essential reason to make any change in the deal," he added.
The comments by Borodavkin come as the US and Israel are putting pressure on Russia to cancel the deal with Iran.
The S-300 system, which can track targets and fire at aircraft 120 km (75 miles) away, is able to simultaneously engage up to 100 targets.