Syria
Russia offers to host international talks on displaced Syrians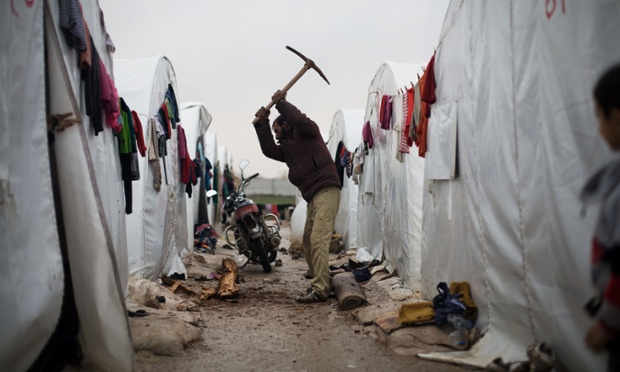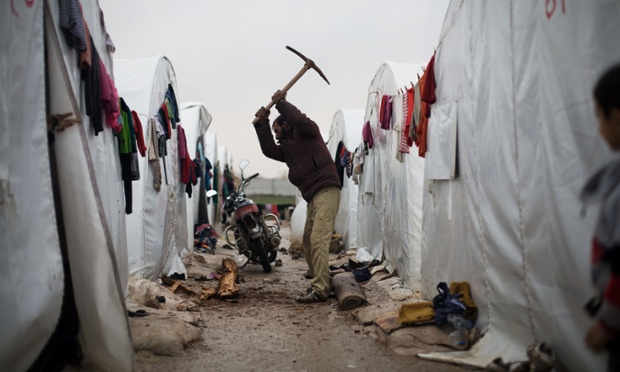 Russian President Vladimir Putin says his country is ready to host an international conference with regards to the situation of displaced Syrians.
"We will do our utmost to … sponsor the organization of an international conference on the refugee problem," Putin said during a meeting with the Lebanese President Michel Suleiman on Wednesday.
"If the interested nations agree to this, we will be ready to propose Moscow as the venue," the Russian president added.
The Office of the United Nations High Commissioner for Refugees (UNHCR) said on January 11 that the total number of Syrians who left the country has topped the 600,000 mark.
The UN refugee agency announced that a total of 612,134 Syrians had been registered or were in the process of being registered as refugees in Syria's neighboring countries and North Africa.
UNHCR spokesman Adrian Edwards said that "many refugees in both camp and non-camp situations are facing particularly cold and damp conditions."
"Many of those arriving have been barefoot, with their clothing soaked and covered in mud and snow," he added.
Syria has been experiencing unrest since March 2011, and many people, including large numbers of security forces, have been killed in the turmoil.
The Syrian government says the chaos is being orchestrated from outside the country, and there are reports that a very large number of the militants are foreign nationals.