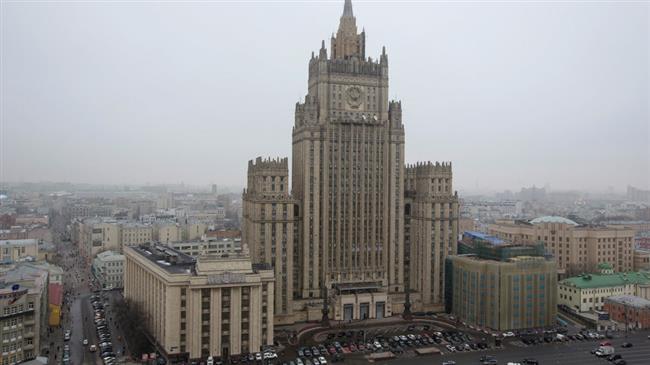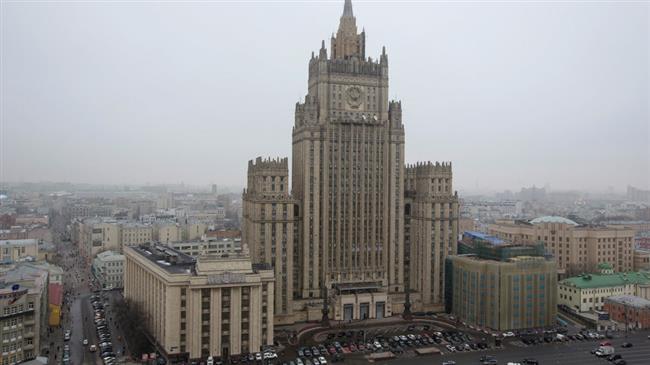 Moscow has postponed planned talks with Washington on strategic stability originally set for later this month, after a US delegation refused to attend a Geneva meeting on cybersecurity earlier in the week, Russian envoy to Washington has announced.
Ambassador Anatoly Antonov told Russian TASS news agency on Thursday that the last-minute pullout from talks in Geneva by the US delegation on February 27 reflected an "unfriendly step… that gave the impression of having been pre-planned and leading to the further degradation of bilateral relations."
"We have expressed indignation to the Department of State that the American side has wrecked Russian-American expert consultations on global information security," Antonov said, noting that Moscow and Washington had agreed to hold the talks in Geneva on February 27-28.
However, he insisted, "The Americans refused to participate in the event just on its first day under the pretext of absolutely ungrounded accusations against Russia."
"As a result of those US actions, the Russian side has found it impossible to hold Russian-American consultations on bilateral issues and strategic stability topics planned for March 6-7 in Vienna, which is why we have postponed them," Antonov said.
The development came after the US accused long-time rival Russia of openly breaching Cold War-era treaties by developing what President Vladimir Putin referred to on Thursday as a new generation of "invincible" hypersonic weapons and submarines.
President Vladimir Putin warns any use of nuclear weapons against Russia's allies would be regarded a "nuclear attack" on Moscow and met with an "instant" response.
Reacting to Putin's speech on Thursday, US State Department spokeswoman Heather Nauert said, "It was certainly unfortunate to have watched the video animation that depicted a nuclear attack on the United States. We don't regard that as the behavior of a responsible international player."
Antonov, however, rejected the remarks by Nauert in a separate statement he posted on Facebook.
"I will underline once again that Russia has not violated a single arms control and non-proliferation agreement while developing its nuclear potential," said the Russian envoy.
He further said, "It appears that the State Department does not know the substance of the matter very well."
Antonov went on to also emphasized that none of the weapons mentioned in Putin's state of the nation address were covered by the treaties signed by the US and the former Soviet Union.