Syria
Russia sends warships to Syrian waters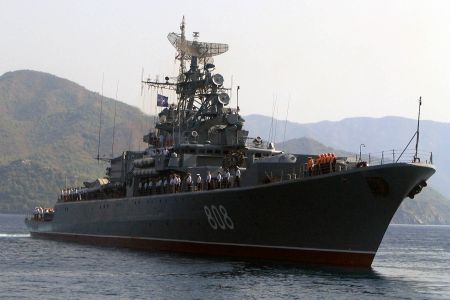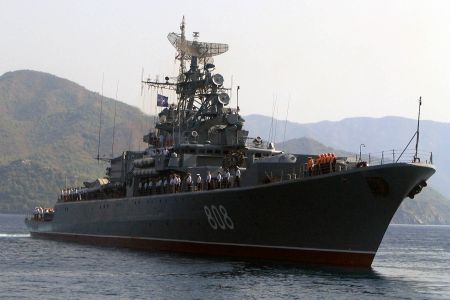 Russia is sending its warships to Syrian waters in a move aimed at preventing any foreign attacks against Syrian territories.
According to Russian sources, the recent move conveys the message that Moscow will block any NATO-led attack under the guise of "humanitarian intervention," The Nation reported.
Russia has been voicing support for Syria, which it says is currently going through a civil war.
The Western military alliance, NATO, has been making efforts to demonize the government of Syrian President Bashar al-Assad and his forces, while downplaying attacks by opposition forces.
Russian Prime Minister Vladimir Putin has also recently warned the West against any 'Libya-style' military intervention in Syria.
Syria has been experiencing unrest since mid-March, with demonstrations being held both against and in support of Syrian President Assad.
According to the United Nations more than 3,000 people, including members of the security forces, have been killed in the turmoil.