North America
Russia slams deployment of US troops in Jordan over Syria crisis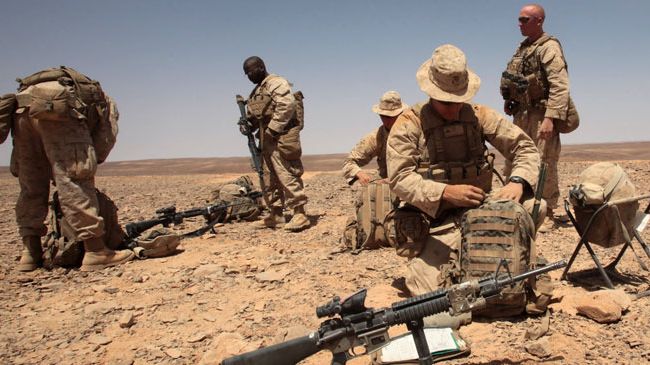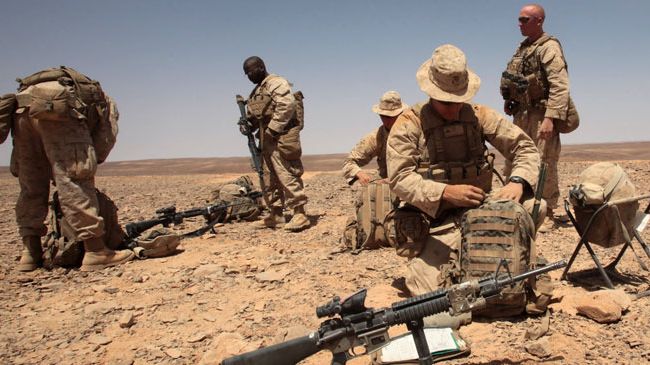 Russia has criticized the deployment of US troops to Jordan over the Syrian crisis, describing the move as an unconstructive step that threatens to expand the conflict.
Russian Foreign Ministry Spokesman Alexander Lukashevich said on Friday that the deployment of US troops in Jordan contradicts the principles of the internationally-agreed Geneva Communiqué, which calls for ending the Syrian crisis through negotiations, AFP reported.
"These are absolutely not the actions that we now need to bring Syria out of its dead-end," Lukashevich said.
"These actions exacerbate the Syria crisis, which is now gaining the dimensions of a regional crisis," the spokesman added.
US Defense Secretary Chuck Hagel said on Wednesday that Washington is sending 200 troops to Jordan to help contain the violence in Syria, increasing speculations that US is setting the stage for intervention in the Arab country.
The planned deployment comes as the Pentagon has recently reviewed military options for Syria. Hagel has called military intervention in Syria "an option, but an option of last resort."
There have been several dozen American troops, mainly special forces, in Jordan since last year.
Meanwhile, Jordan's opposition party, the Islamic Action front, has denounced the presence of American troops in the kingdom and has asked the government to review its decision to authorize the deployment of foreign troops on Jordan's soil.
Syria has been experiencing unrest since March 2011. Many people, including large numbers of Syrian troops and security personnel, have been killed in the violence.
The Syrian government says that the chaos is being orchestrated from outside the country, and there are reports that a very large number of the militants are foreign nationals.
Damascus says the West and its regional allies including Qatar, Saudi Arabia, and Turkey are supporting the militants.