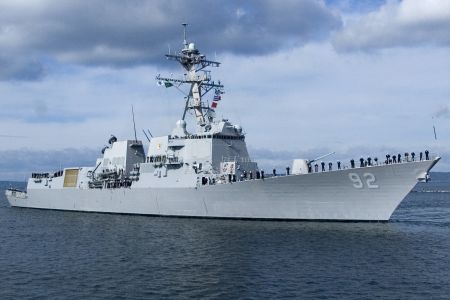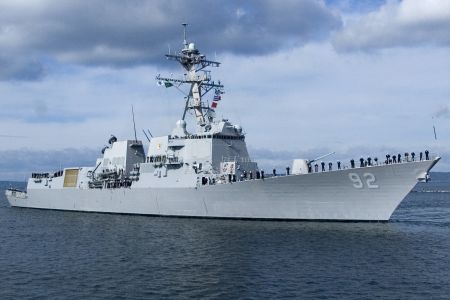 Russia has criticized the United States efforts to expand a NATO missile system, following a new deal that will see US warships deployed on the Spanish coast.
The deployment of anti-missile warships would represent a "significant increase in US anti-missile capabilities in the European zone," and the agreement with Spain "cannot fail to cause concern," Reuters quoted the Russian Foreign Ministry as saying in a statement on Thursday.
The statement comes after Spain agreed to host at least four NATO ships as part of the military program for Europe.
The Russian Foreign Ministry has threatened to stop cooperating with the US on another joint missile system.
"If events continue to develop this way … the opportunity to turn missile defense from an area of confrontation into a subject of cooperation will be lost," the ministry added.
The US-NATO plan calls for an initial deployment of ship-based anti-ballistic missiles in the Mediterranean followed by ground-based systems in Romania, Poland and Turkey.
The Russian government has long opposed the NATO's disputed plan of deploying an anti-missile shield in Europe, arguing that the would-be system in its "backyard" is not to secure Washington's European allies but is effectively aimed at Russia.
Moscow fears that the anti-missile system would undermine its nuclear deterrence, and thus has been seeking legally-binding guarantees to check it.