Europe
Russia snubs US 'counterproductive' anti-Iran summit in Poland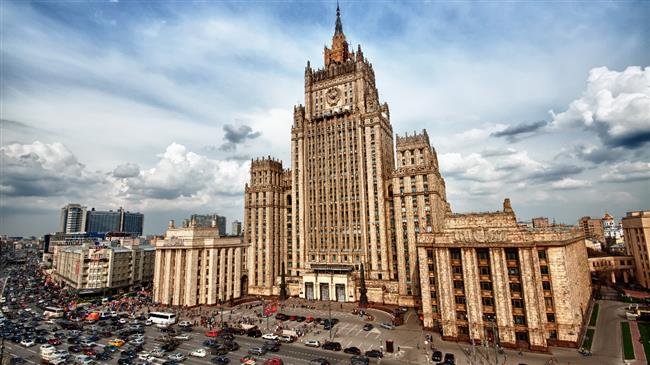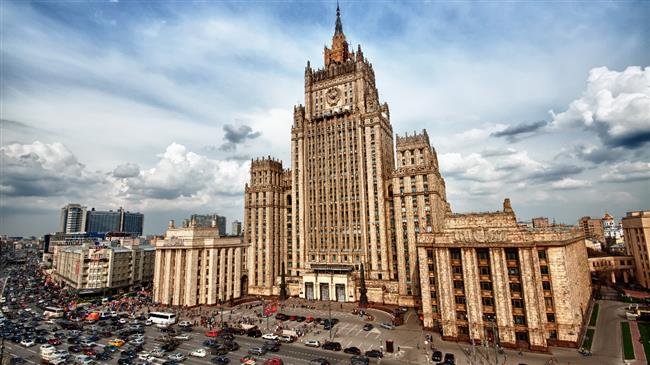 Russia has opposed an anti-Iran summit due to be organized by the United States in Poland as "unacceptable" and "counterproductive," saying Moscow will not attend the so-called Middle East security forum, which is merely meant to "shift the international focus" from the real crises gripping the region.
In a statement released on Tuesday, the Russian Foreign Ministry denounced the event, slated for February 13-14 in Warsaw, as Washington's latest attempt to "promote its unilateral geopolitical interests."
"Following a thorough analysis of the provisional agenda and program of this conference provided by the organizers, Russia has decided not to attend it for the following reasons," it said.
The ministry complained that the Warsaw conference will not cover basic problems in the Middle East, particularly the Arab-Israeli conflict and its core element, the Palestinian issue.
The meeting, it added, has been arranged "hastily and behind closed doors," without due regard for the opinions of influential states in the region and beyond in a bid to weaken the 2015 Iran nuclear agreement.
"It is an obvious attempt to bring together as many countries as possible on an anti-Iran platform, to create conditions for the ultimate erosion of the Joint Comprehensive Plan of Action known as the Iran nuclear deal, and to shift the international focus from Syria and Yemen to anti-Iran efforts," it noted.
Last year, President Donald Trump unilaterally withdrew the US from the JCPOA and re-imposed "toughest ever" sanctions against Iran.
The remaining parties – France, the UK, Germany, Russia and China — have stressed their commitment to the accord and pledged to defend the deal in the face of US pressure and compensate for Washington's absence.
"In light of the above, we once again point out that the current US policy of fostering anti-Iran sentiments and creating new dividing lines in the Middle East is unacceptable," the Russian Foreign Ministry pointed out.
Moscow further underlined the need to find compromise solutions to problems with the help of the UN and based on international law instead of promoting unilateral approaches.