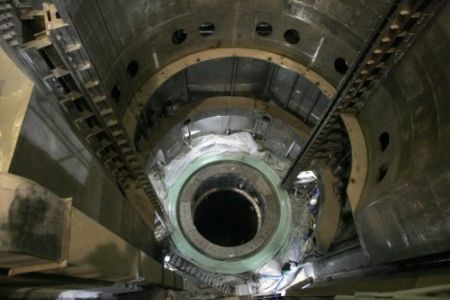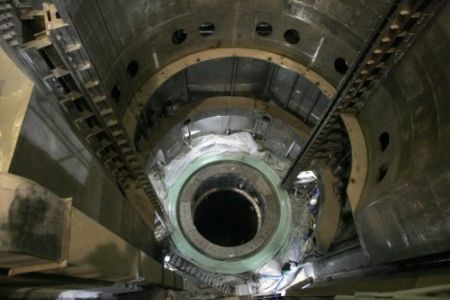 The Russian government has plans to build Vietnam's first-ever nuclear power plant with the aim of reviving Moscow's relations with Hanoi.
Russian President Dmitry Medvedev will sign the agreement as part of measures designed to restore ties between the Cold War allies.
"President Medvedev will visit Hanoi this weekend to sign an agreement on the construction of Vietnam's first nuclear power plant, a deal aimed at reviving ties with the Soviet-era ally," Medvedev's aide said on Friday.
Russian and Vietnamese officials will ink an intergovernmental agreement to construct a nuclear power plant, part of an "extensive raft of bilateral agreements," Medvedev's top foreign policy aide Sergei Prikhodko said.
He also told reporters Moscow was willing to provide a loan to help Hanoi finance the plant's construction.
"Such a large project as the construction of a nuclear power station naturally prompts our friends to make use of our financial resources," Prikhodko added.
A loan from Moscow will be required to finance the two-unit power plant, which is estimated to cost at least EUR 4 billion (USD 5.5 billion).
In March, Prime Minister Vladimir Putin tasked his government with boosting Russia's share of the global nuclear market to 25 percent from its current 16 percent.
It has been a busy month for nuclear power companies in Russia, as the deal comes on the heels of a similarly groundbreaking pact between Russia and Venezuela.
In May, Russia signed an accord to build the first nuclear plant in Turkey.