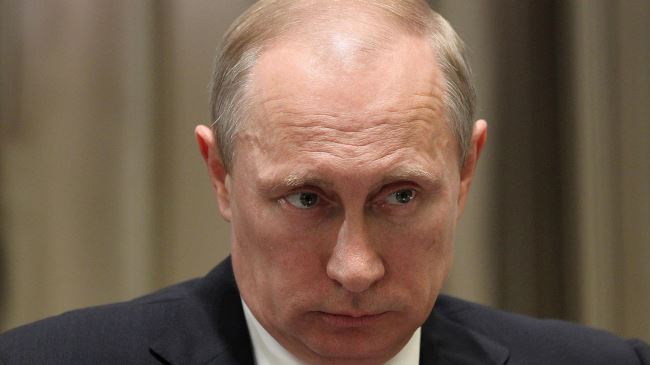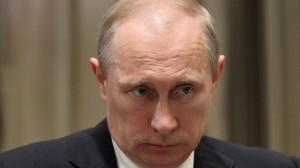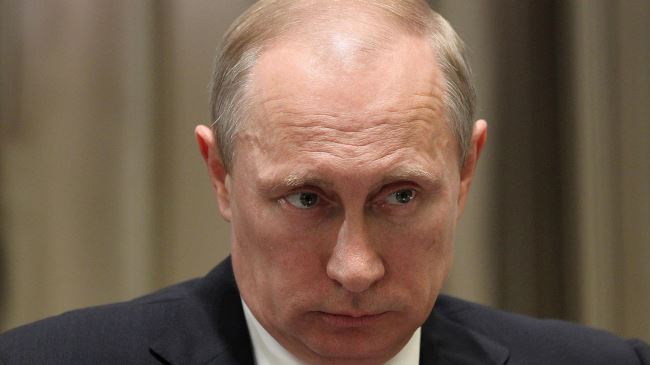 Russia has vowed to retaliate against "unfounded" US sanctions slapped on 12 Russians for alleged human rights abuses, amid growing tensions between Washington and Moscow over Ukraine.
"We view the decision by the US administration to impose visa and financial sanctions against 12 Russian citizens … as unfounded and dictated by a cynical desire to use human tragedy for unscrupulous political goals," the Russian Foreign Ministry said in a statement on Wednesday.
The statement accused the US government of "double standards" for not taking action against Ukrainian authorities violating rights of pro-Russian activists in the east of the country.
The United States said its sanctions targeted Russian officials for Moscow's alleged denial of medical care to the lawyer Sergei Magnitsky, who died in prison in 2012.
"The American side is trying to moralize by showing false concern for the fate of the late Sergei Magnitsky at a time when the US protégés, the Kiev authorities, are using force … against the population in southeastern Ukraine," the Russian statement said.
Russia has called on the United Nations to investigate a recent fire incident in the southern Ukrainian city of Odessa that left dozens of pro-Russia protesters dead.
Following the independence of Ukraine's Crimea and its integration into Russia in March, pro-Russia protests erupted in other areas in Ukraine.
The acting government in Kiev has been engaged in military operations in the eastern and southern regions of Ukraine since mid-April in a bid to root out the pro-Russia protests.
On Wednesday, Ivan Simonovic, UN assistant secretary general for human rights, said at least 127 people have been killed in the recent surge of violence in southeast Ukraine.