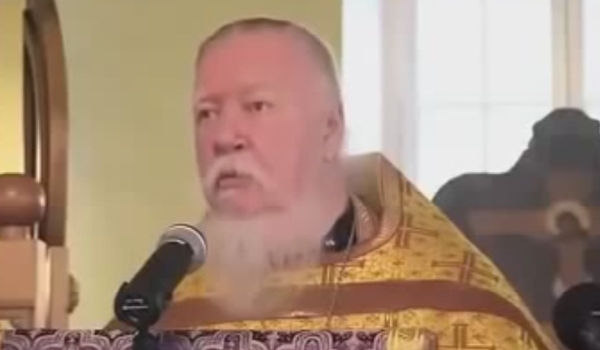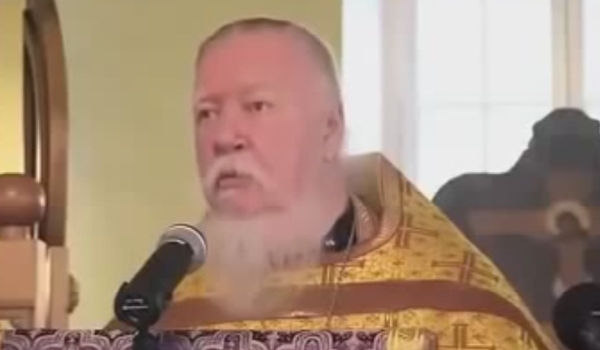 Russia's Orthodox archpriest Dmitri Smirnov said the future belongs to the Muslims after comparing them to Christians.
"Muslims are closer to the teachings of Jesus than Christians," Dmitri Smirnov said in a sermon that reportedly took place in a church in Moscow, that World Bulletin reported.
"The future will belong to the Muslims. The future is theirs. They will plough this land," he added.
Up to 15% of people in Russia are Muslim and Islam is the second largest religion in the country. In some parts of the Northern Caucasus and Central Asian regions, Islam is the main religion. Around two million Muslims also live in the capital Moscow.