Syria
Russian campaign in Syria doomed to fail, says Pentagon chief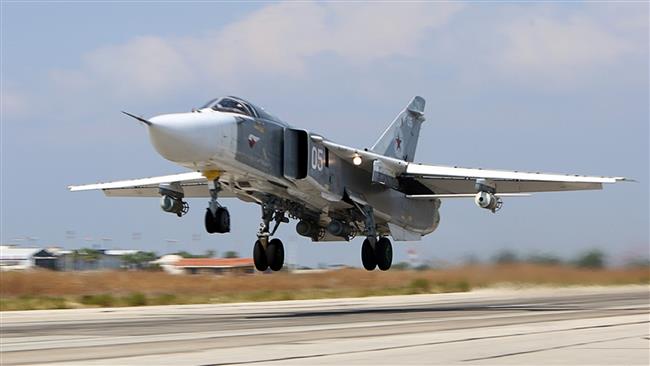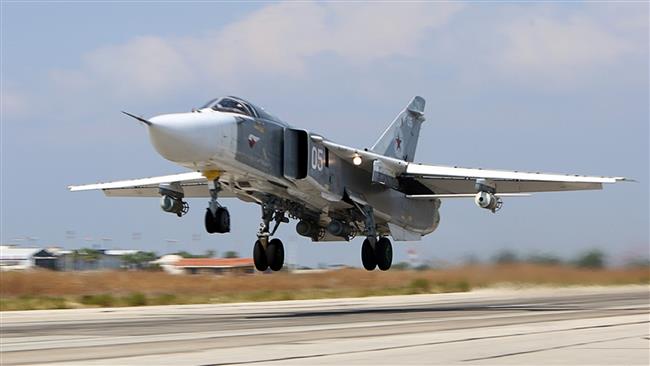 US Defense Secretary Ashton Carter says Russia's military campaign against Daesh (ISIL) terrorists in Syria is "deeply mistaken and doomed to fail."
"The Russians got off on the wrong foot in this," Carter said Thursday during an interview with MSNBC's "Morning Joe".
"They started out with a strategy that was deeply mistaken and doomed to fail. That was a strategy not to fight ISIL which they said they were going to do. That's not what they did."
Carter said Russia needs to change its strategy in the Arab country and opt for a future in Syria where President Bashar al-Assad is not in power.
"If the Russians change their strategy and work on a political transition in which Assad goes and the structures of government in Syria are sustained," he said.
"If they get on the right foot, then… there's a possibility they will contribute in a positive way to this campaign," Carter added.