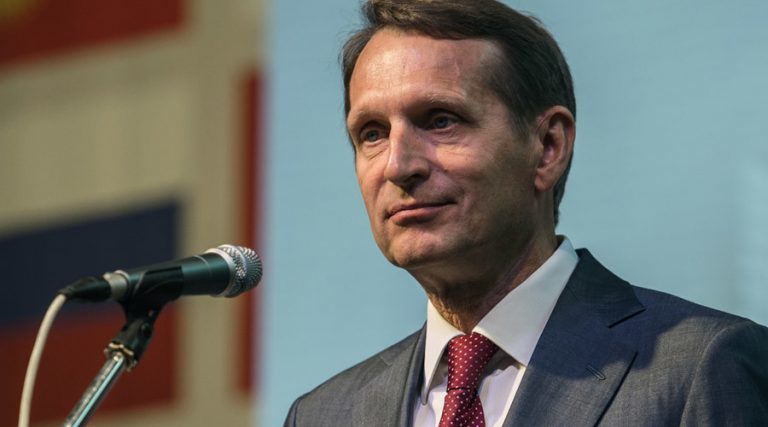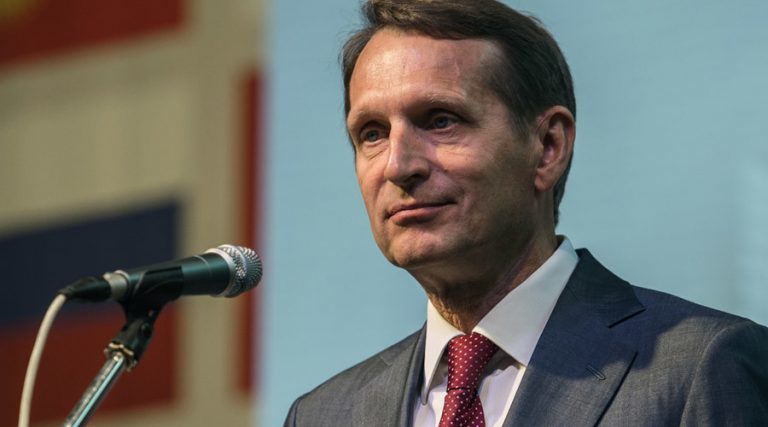 Russian Foreign Intelligence Service (SVR) Director, Sergey Naryshkin met with Saudi Arabia Crown Prince, Mohammed bin Salman on Monday to discuss regional security.
SVR press service on Wednesday reported the visit between Naryshkin and Saudi crown prince, who is known as MBS.
"The issues of bilateral cooperation and regional security were discussed," according to SVR.
Pan-Arab daily, Alquds Alarabi, said that, Naryshkin met the Head of Saudi intelligence lieutenant-general, Khalid bin Ali Al Humaidan in Riyadh.
Naryshkin and Humaidan looked forward for methods to activate the collaboration of the two countries' intelligence services "in terms of combating international terrorism and resolving regional conflicts effectively," the daily said.