World News
Russian media release images showing 'jet shooting MH17'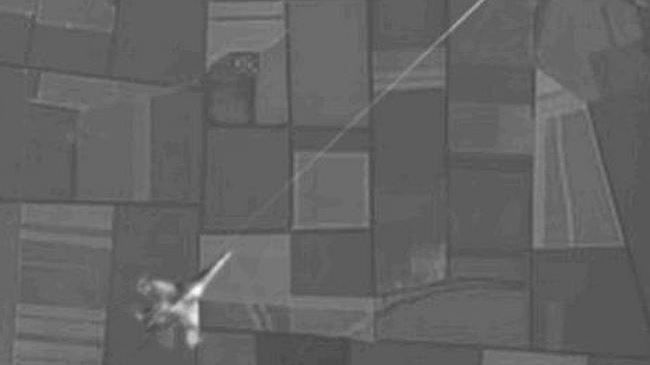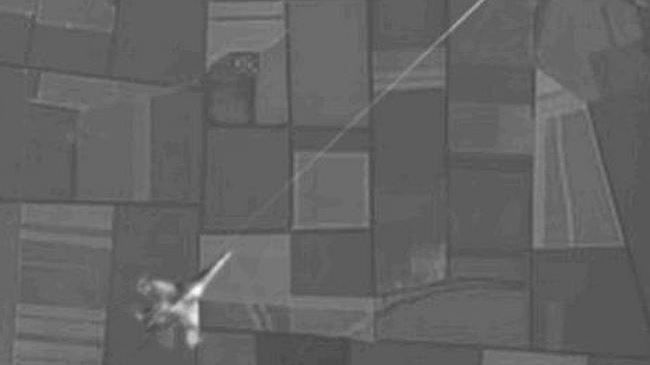 Russian state media have released satellite images purportedly showing a MiG-29 fighter jet firing a missile at the Malaysian Airlines Flight MH17, which crashed earlier this year over eastern Ukraine.
The photographs aired on Russian Channel One news show "Odnako", on Friday appeared to show a fighter jet firing a missile at the Malaysian passenger plane in July.
According to the media outlet, the satellite images were sent to a Russian expert by a man called George Beatle, a graduate from the US Massachusetts Institute of Technology (MIT).
"We have at our disposal sensational photographs presumably made by a foreign spy satellite in the last seconds of the Malaysian Boeing's flight over Ukraine," said Channel One presenter Dmitry Borisov.
The images support Russia's narrative of the incident, which says the passenger aircraft was destroyed by a Ukrainian fighter jet.
Western officials have, on the other hand, claimed Flight MH17 was hit by a Russian-made surface-to-air missile fired by pro-Russia forces. The pro-Russians have repeatedly denied the West's allegations, saying they do not have the military hardware or capability to do such a thing.
Meanwhile, investigators in the Netherlands earlier stated that there is no evidence of another aircraft having been near the Malaysian Boeing 777 passenger jet at the time of the crash.
On July 17, the Malaysian airliner en route from Amsterdam to Kuala Lumpur suddenly plunged out of the sky over eastern Ukraine, where Ukrainian government troops and pro-Russia forces were battling; all the 298 passengers and crew on board, including 193 Dutch citizens, were killed in the incident.