Europe
Russian transport helicopter goes down in Irkutsk region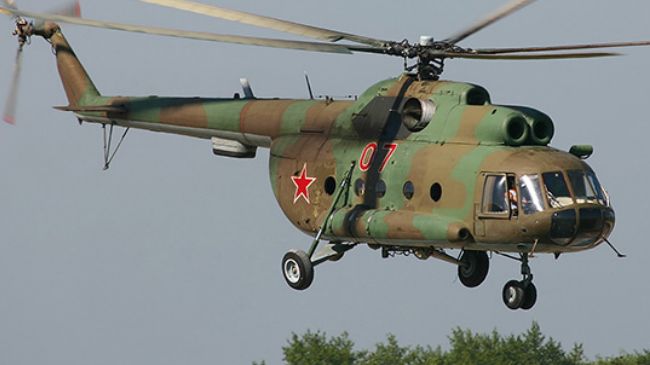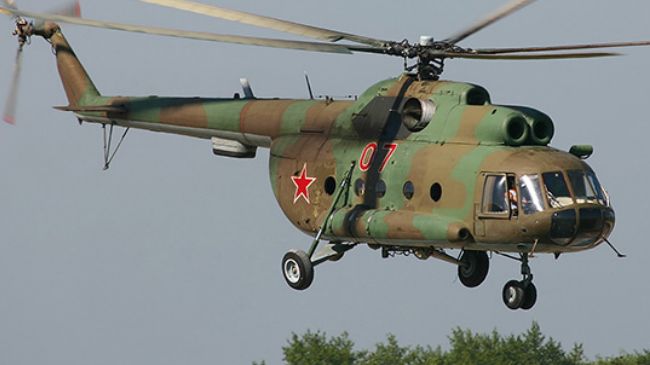 Russian officials say nine people on board a Soviet-built transport helicopter are feared dead after the aircraft went down in the country's Siberian region of Irkutsk.
On Monday, the Russian Emergencies Ministry said the Mil Mi-8 twin-turbine helicopter was on a mission to monitor the flood situation in the area and was carrying 1.9 tons of explosives for breaking up ice blocking frozen rivers in the region.
Three crew members, five rescue officials, and the Irkutsk region's acting emergency situations chief, Stanislav Omelyanchik, were on board the aircraft.
Search and rescue teams found human remains after they discovered the wreckage of the Mil Mi-8 helicopter, but have found no survivors so far.
A representative of the Irkutsk regional government, speaking on condition of anonymity, said the helicopter had undergone all the necessary inspections before its flight on Monday and was being flown by an experienced pilot.
The cause of the crash has not been determined yet, and an investigation into the incident is underway.
Crashes involving Mil Mi-8 helicopters are not rare in Russia, and the aircraft has been criticized for its poor air safety record.
The Mil Mi-8 helicopter is extensively used to carry people and cargo to far-flung areas of Russia.