Saudi Arabia
S Arabia recalled envoy to Qatar over their King terror plot: Analyst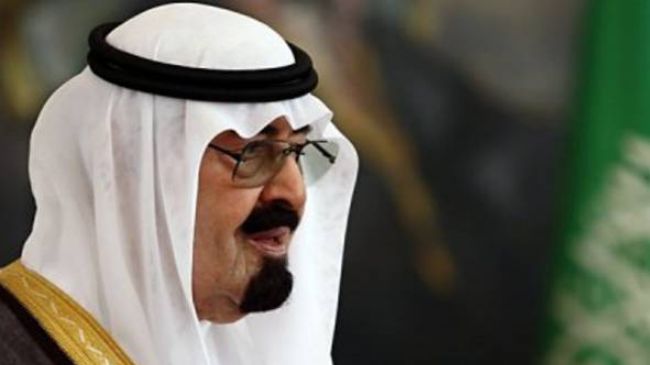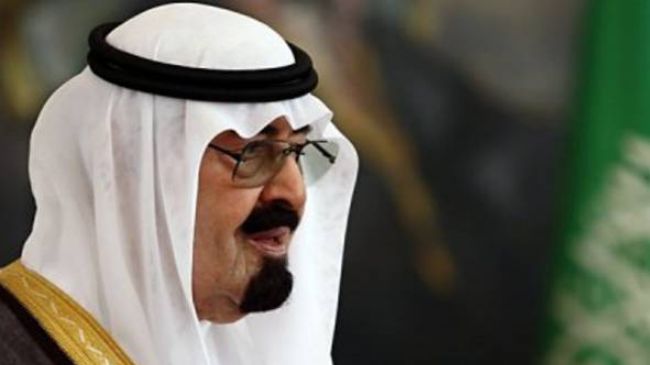 An alleged plot by Qatar to assassinate Saudi Arabia's King Abdullah has been the main reason behind Riyadh's withdrawal of its ambassador from Doha, a political analyst says.
Citing diplomatic sources, al-Shorouk's Editor-in-Chief Emad El-Din Hussein said in a recent interview that Saudi Arabia is in possession of authentic documents which indicate that Qatari security service had supported Libya's former dictator Muammar Gaddafi's plot to assassinate King Abdullah when he was still crown prince.
Saudi Arabia, the United Arab Emirates (UAE) and Bahrain announced the withdrawal of their ambassadors from Qatar on March 5.
He further said that Saudi Arabia might close its border to Qatar amid rising tensions between the two countries.
According to Saudi media reports, top sources in Riyadh also say that following the toppling of Gaddafi in 2011, Saudi Arabia has gained access to audio recordings containing a conversation between senior Qatari leaders discussing an attempt to overthrow the Saudi monarch.
Unconfirmed reports added that the audio recording belonged to Qatar's former Emir Sheikh Hamad bin Khalifa Al Thani and former Foreign Minister Sheikh Hamad bin Jassim.
The development comes as Qatar and Saudi Arabia are also at loggerheads over Doha's links with Egypt's Muslim Brotherhood and the role of al-Jazeera television station.
US-based newspaper Huffington Post has reported that Saudi Foreign Minister Prince Saud al-Faisal has said only the severance of ties with the Brotherhood, closure of al-Jazeera broadcaster and expulsion of two US think tanks – identified as Brookings Doha Center and the Rand Qatar Policy Institute — would be sufficient to prevent Qatar from "being punished."
On March 7, Saudi Arabia listed Muslim Brotherhood along with several other groups as terrorist organizations. According to the new law, those who join or back the groups could face five to 30 years in jail.